Sport
Search on for Philippine gaming star with 'Big Brother'-style reality show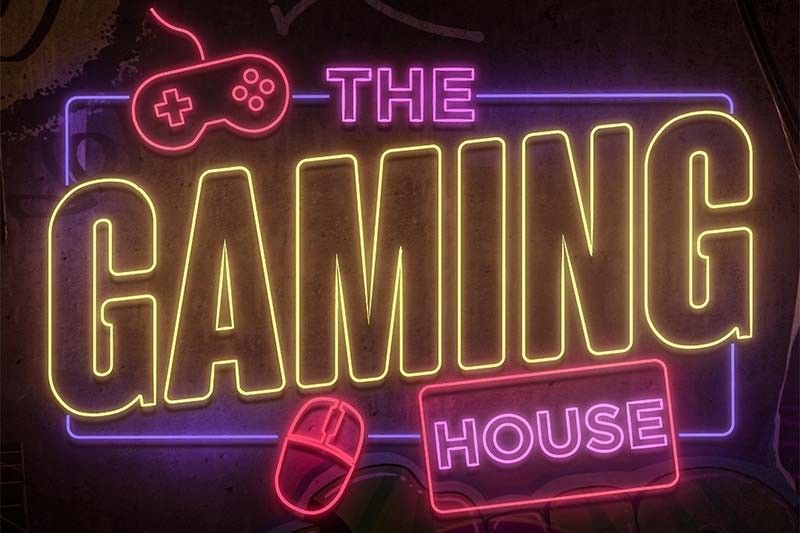 MANILA, Philippines – The Philippine gaming scene is in for a very entertaining year as Tier One Entertainment launched their biggest project to date, The Gaming House — considered as "The Big Brother" of the gaming industry.
Tier One will be on the search for the next elite star of the gaming industry through the reality TV show, a first of its kind.
The show, set to run for 20 episodes on ABS-CBN and Tier One Entertainment's social media platforms, will have 10 spots up for grabs and will stake an opportunity to join Tier One Entertainment's talent roster, where they will have a chance to hone their craft in the esports scene — either as streamer, shoutcaster or host.
"Tier One Entertainment has always believed that the gaming industry has enough room to grow here in the Philippines and it has been our goal to help push that dream forward," said Tier One's VP of Business and Entertainment Vern Bautista.
"That is why over the years we have dedicated our work to create opportunities for aspiring talents," he added.
Those in the "Gaming House" will spend three months, from September to November, in what has been dubbed the "Payamansion" — known for being the birthplace of YouTube star Lincoln "CongTV" Velaquez and Team Payaman.
The house, furnished by IKEA, will be the setting for different challenges for the talents. There they will be molded to become the industry's next top content creator.
With big names like Grab Philippines, Predator Gaming, Warner Music Philippines, ABS-CBN, Condura, Mad House, Arcanum and IKEA as partners, The Gaming House is not holding anything back in their goal of levelling up the gaming industry in the country.
Esports community welcomes concept
The concept of The Gaming House was first introduced to the Philippine esports community back in April, when Tier One released a trailer for the reality show.
The response was immediate and positive, something that surprised even Tier One founders Tryke Gutierrez and Alodia Gosiengfiao.
"Imagine 30,000 comments," said Guiterrez, saying they were surprised with the reaction to the initial teaser during the launch.
"Sobrang wild talaga nun. Even for me, I didn't expect that." he added.
"It's been quite a journey," said Gosiengfiao. "Hinde po talaga namin alam na lalaki ng ganito. So, we're just very thankful and humbled to be here."
Apart from The Gaming House, Gosiengfiao bared that Tier One has plans to expand internationally but was mum about the details.
Registration for The Gaming House is now open via their official website. Those interested must prepare a two-minute audition video and upload it to YouTube.