Sport
Japan B. League to air in Philippines via TapDMV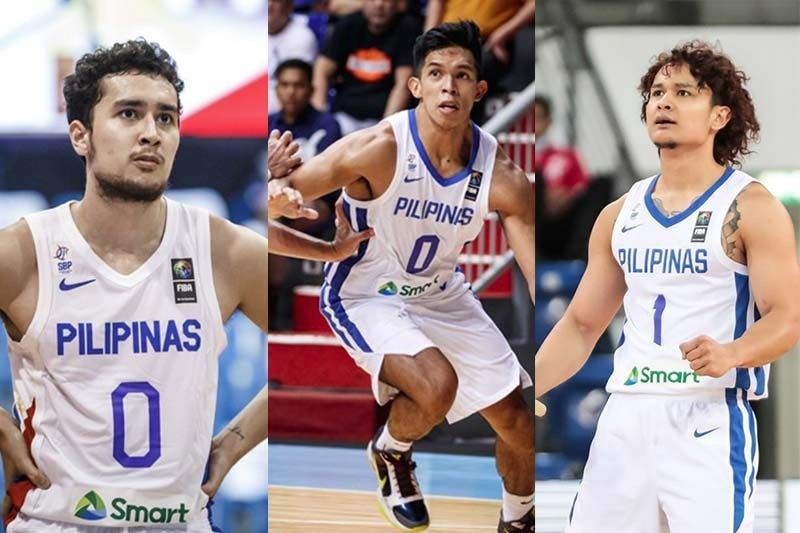 MANILA, Philippines – Japan B. League is bringing games of the historic 2021-2022 Season featuring eight Filipino players closer to the fans here in the Philippines after inking a broadcast deal with Tap Digital Media Ventures (TapDMV).
The B. League said TapDMV will air 51 games, including those of the local standouts led by Kiefer Ravena (Shiga Lakestars), Thirdy Ravena (San-en NeoPhoenix), Ray Parks Jr. (Nagoya Diamond Dolphins) and Dwight Ramos (Toyama Grouses).
The games will be available on TapDMV's cable channel "Tap Sports" and on its digital streaming platform "TAP GO".
Other Pinoy cagers playing in both Divisions I and II of the B. League are Kobe Paras (Niiagata Albirex BB), Javi Gomez de Liaño (Ibaraki Robots), Juan Gomez de Liaño (Earthfriends Tokyo Z) and Kemark Cariño (Aomori Wat's).
"The B.League will deliver exciting basketball games to Filipino fans featuring Filipino heroes and up-and-coming youngsters through Tap's network," the B. League said.
The new B. League season already kicked off Thursday but the Pinoy aces will begin their campaigns starting this weekend.
Kiefer and Thirdy plunge to action first in back-to-back matches on Saturday and Sunday dubbed as the "Sibling Rivalry" at the Lakestars' Ukaruchan Arena, where Pinoy fans in Japan are invited to watch for free.