National
Senate adopts report seeking halt to privatized MVIS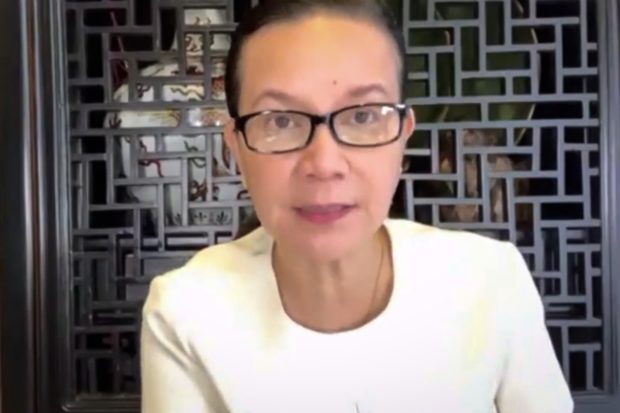 MANILA, Philippines — The Senate has adopted a committee report recommending the official repeal of a Department of Transportation (DOTr) order and all related issuances delegating the motor vehicle inspection system (MVIS) to private operators.
During Monday's plenary session, the chamber adopted Committee Report No. 184 of the Senate public services committee, which earlier conducted an inquiry into the implementation of the MVIS.
Prior to the adoption of the report, committee chair Senator Grace Poe told her colleagues that the immediate suspension of the department order is needed "pending the investigation when it comes to the legality of those PMVICs (private motor vehicle inspection centers)."
"While the fees have been lowered for now and testing seems to have been made optional, the implementation of this program must be stopped definitively pending the resolution of issues hounding it," she said.
Also a recommendation included in the committee report is allowing Congress and experts to "determine the propriety of expressly allowing the privatization of the MVIS and delegating it to the private sector," according to Poe.
Poe's panel also recommended an investigation to be conducted by the Senate blue ribbon committee, led by Senator Richard Gordon, of "highly anomalous transactions surrounding the accreditation of PMVICs and the officials complicit and involved there."
On Feb. 11, President Rodrigo Duterte announced that following the committee's inquiry in its implementation.
On the same date, the DOTr announced on its Facebook page that the PMVIC testing fees were lowered from following a widespread backlash against the original rate—from P1,500 to P600 for private vehicles, from 600 to 500 for motorcycles.
The rate for public utility jeepneys, however, will remain at P300, the committee report noted.
JPV