National
Manila court recalls arrest order vs Bikoy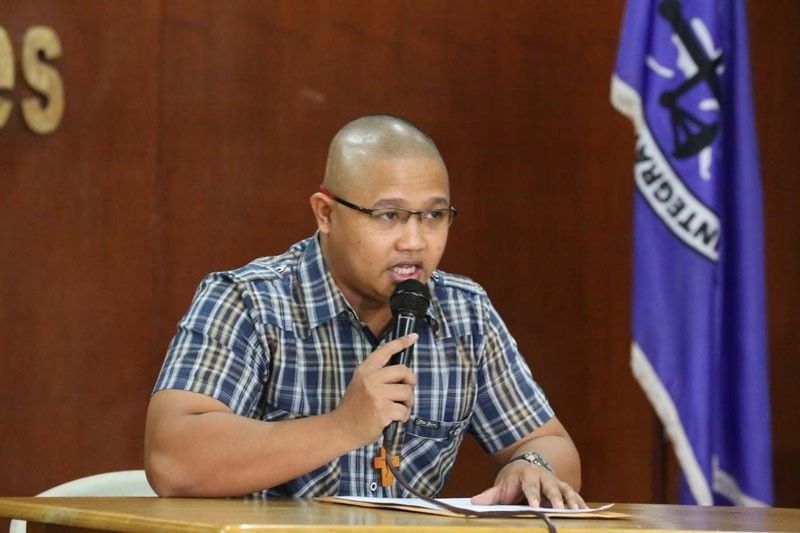 MANILA, Philippines — A Manila court recalled yesterday the warrant issued for the arrest of Peter Joemel Advincula, alias Bikoy, after he was able to justify his absence during his scheduled arraignment last week for a perjury case filed against him by human rights lawyers.
Judge Karla Funtila-Abugan of the Manila Metropolitan Trial Court Branch 17 granted Advincula's request to lift the arrest order.
Advincula cited the COVID-19 travel restrictions, bad weather and his unvaccinated status as reasons for not traveling from Bicol to Manila to attend the hearing.
Advincula told the court that he had no intention of snubbing his arraignment.
The court also reinstated the P18,000 bail previously posted by Advincula, but warned him of sanctions if he fails to attend his arraignment and pre-trial conference on Aug. 26.
Advincula is facing a perjury complaint filed by some members of the Free Legal Assistance Group whom he linked to an alleged plot to oust President Duterte in 2019.