National
House panel OKs bill creating PH Center for Disease Prevention and Control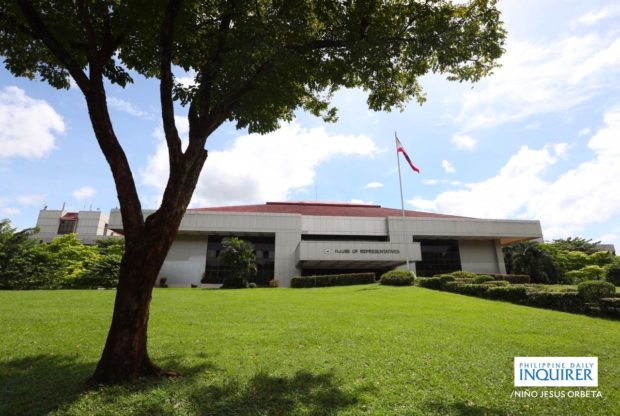 Under the bill, CDPC serves as the principal agency mandated to develop and apply communicable disease prevention and control initiatives. It will also serve as the technical authority on all matters regarding disease prevention and control.
The CDPC will initially prioritize disease surveillance, prevention, and control of infectious diseases but may include non-communicable diseases upon positive recommendation by an independent study or body commissioned by the Department of Health at least five years after its creation.
If enacted, CDPC will be an attached agency of the DOH and remove the function of addressing the communicable disease concerns from the health department.
Further, the bill mandates the undertaking of necessary reforms in the recruitment, training, employment, and management of the country's public health emergency personnel.
House Committee on Health chairperson Rep. Angelina Tan underscored the need for CDPC, especially amid the coronavirus pandemic.
"The bill seeks to modernize the country's capabilities for public health emergency preparedness and strengthen the current bureaucracy that is mandated to address communicable diseases in the country through organizational and institutional reforms", Tan said.
"To better prepare against public health emergencies, we need to embark on two essential initiatives: health modernization and institutional reforms. We cannot merely keep on rearranging the boxes within our health organization without capacitating our health personnel and resources. That will not work," the lawmaker added.
The bill will now be brought to the plenary for further debates.
gsg
The Inquirer Foundation supports our healthcare frontliners and is still accepting cash donations to be deposited at Banco de Oro (BDO) current account #007960018860 or donate through PayMaya using this link .