National
BOC overshoots November collection goal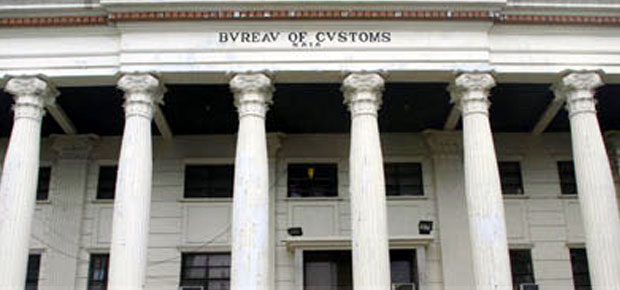 MANILA, Philippines—The Bureau of Customs (BOC) again exceeded its collection target in November with a surge in imports and rise in consumer demand as the economy further reopened.
In a statement on Wednesday (Dec. 1), the BOC said its take from import duties and other taxes last month amounted to P58.8 billion, 13.4-percent higher than its P51.8-billion goal.
The BOC's November collections were also higher than P43.7 billion in 2020 when imports fell due to pandemic-induced global recession. It was also higher than the pre-pandemic take of P50.4 billion during the same month in 2019.
From January to November this year, the BOC collected a total of P584.2 billion in revenues, up from P492.3 billion in end-November 2020 and P578.1 billion in 2019.
The BOC attributed the higher collection to:
Improvement in import volume
Improvement in valuation
Intensified collection in all 17 BOC ports
Gradual improvement of the economy
Reopening of businesses and borders
Government efforts to ensure unhampered movement of goods
The latest government data showed that end-September imports climbed to $84.9 billion from $65.1 billion in 2020. The government targets 12-percent import growth this year alongside economic recovery.
The BOC said 12 of the 17 ports it oversees surpassed their collection goals for November—Batangas, Clark, Davao, Iloilo, Legazpi, Limay, Manila International Container Port (MICP), Ninoy Aquino International Airport (Naia), San Fernando, Subic, Tacloban and Zamboanga.
The BOC had been tasked with generating P616.7 billion in taxes in 2021, a goal which Customs Commissioner Rey Leonardo Guerrero had said was achievable.
TSB