National
142 more Filipinos living abroad contract COVID-19, says DFA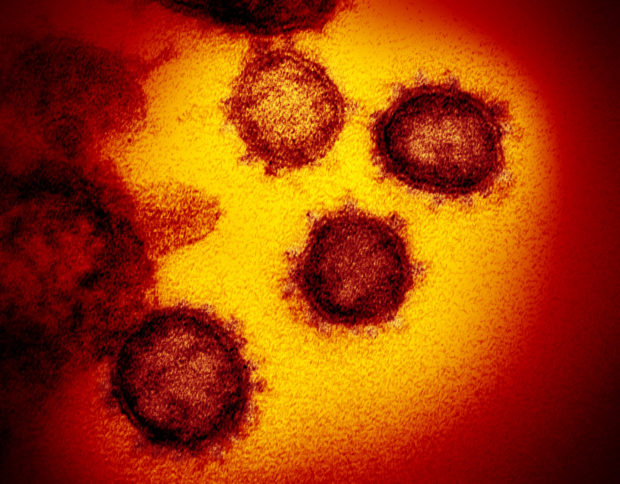 MANILA, Philippines — The Department of Foreign Affairs (DFA) reported Friday the COVID-19 infection of 142 more Filipinos living overseas.
The new infections pushed the COVID-19 cases among Filipinos abroad to 20,422, of which 7,109 remain under treatment.
"The spike in the number of cases is due to an increase in reported cases in Asia and the Pacific," said the DFA.
It also reported the recovery of a patient and that the total number of recovered Filipino COVID-19 patients abroad now stands at 12,093.
Further, the DFA said an infected Filipino has died and increased the tally of fatalities to 1,220.
, driving the nationwide COVID-19 case count to 1,346,276.
Of these cases, 61,776 remain active while 1,261,115 have recovered. A total of 22,507 COVID-19 patients across the Philippines have died of the disease, including the 110 deaths that health authorities reported Friday.
The Inquirer Foundation supports our healthcare frontliners and is still accepting cash donations to be deposited at Banco de Oro (BDO) current account #007960018860 or donate through PayMaya using this link .