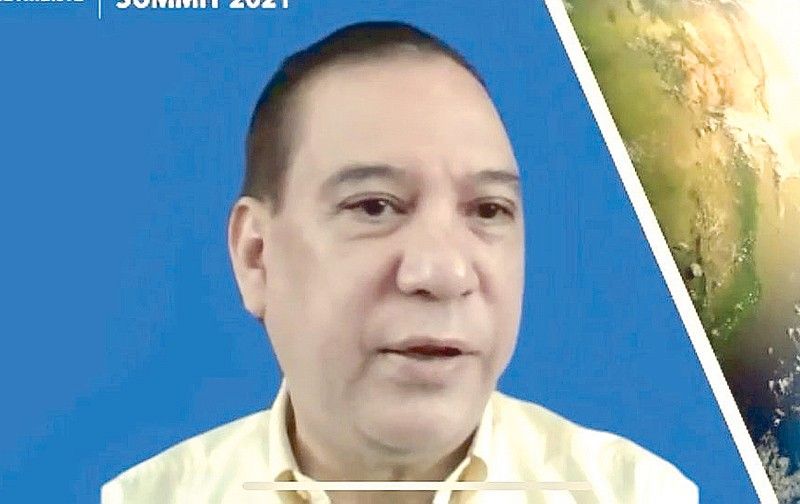 The COVID-19 pandemic redefined in some way what corporate leadership was all about, where people stakeholders, as they are now called increasingly expected companies to become leaders themselves in social causes beyond the profit and business performance.
Larry Fink, the chief executive of Blackrock, arguably the most influential financial firm in the world today, wrote to all the heads of the businesses in which their fund was invested that the pandemic could ultimately help in the fight against an even greater crisis, which is climate change.
Fink believes that "the pandemic has presented such an existential crisis — such a stark reminder of our fragility — that it has driven us to confront the global threat of climate change more forcefully and to consider how, like the pandemic, it will alter our lives." He further mentions that this is not just talk, that it is something that can be measured and that it has accelerated a reallocation of global capital towards environmentally sustainable businesses.
Fink insisted that you don't have to sacrifice a good return for a clean planet and a clear conscience. The value of companies with better environmental, social and governance profiles increased faster than others during 2020.
With its diverse portfolio of assets, Metro Pacific Investments Corporation (MPIC), the Philippine-based unit investment holding company of First Pacific Company Limited, is united by one purpose: to contribute to national progress and improve the quality of life of Filipinos. MPIC started sustainability reporting in 2016, and its new Sustainability Framework is anchored on the strength of the essential services that they deliver, all of which are vital for any community to thrive and be sustainable.
MPIC sustainability thrusts have now been defined as: Transform, Perform, and Grow. These are hinged on its commitment to help the country achieve United Nations Sustainable Development Goal No. 9 (UN SDG 9), which seeks to "build resilient infrastructure, promote inclusive and sustainable industrialization, and foster innovation."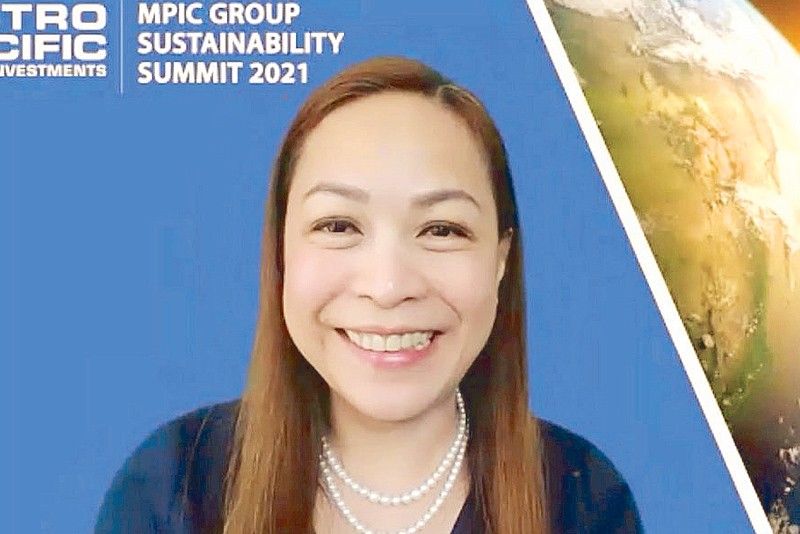 It was in this context and against this background that MPIC held its first-ever Group Sustainability Summit, to work together to put sustainability at the heart of its operations in the next decade.
The summit was attended by over 300 participants from MPIC and the MVP Group of Companies. It was designed to bring key issues such as climate change, sustainability reporting standards, investor expectations and emerging global trends, among others at the forefront of senior management's agenda.
The summit assembled an impressive lineup of global ESG experts in its two-part conference that virtually took place the whole day. Invited to speak at the morning's Executive Session were Neil Stewart, director of Corporate Outreach at the Value Reporting Foundation; Mathew Nelson, leader for Climate Change and Sustainability Services and Oceania Chief Sustainability Officer for Ernst & Young; Brendan Baker, vice president and ESG climate specialist at MSCI; Jeremy Prepscius, vice president for Asia-Pacific of Business for Social Responsibility BSR); Melissa Brown, senior advisor and partner at Daobridge Capital; Michael Salvatico, head of Asia-Pacific ESG Business Development at S&P Global Market Intelligence; Bertrand Jabouley, head of Asia-Pacific Sustainable Finance at S&P Global Ratings; Ben Constable Maxwell, head of Impact Investing at M&G Investments; Michael Bourke, head of Global Emerging Markets and Fund Manager of M&G Investments; and Yayu Javier, chairperson of the United Nations Global Compact Network Philippines (UNGCP).
The afternoon breakaway sessions included a discussion on sustainability-reporting trends in the Philippines by SGV & Co. Business consulting partner Joseph Ian Canlas, and a deep dive into materiality assessment and strategy development process by Business for Sustainable Development's executive director Bonar Laureto.
In his opening remarks, MPIC president and CEO Joey Lim said that sustainability was the hot topic today and that we all knew that climate risk has steadily risen in their risk management boards. But then, most of us will probably want to have a fuller understanding of what sustainability means and how it may impact the way we managed our companies.
MPIC CFO and chief sustainability officer, Chaye A. Cabal-Revilla, who has taken on the challenge of driving the group's sustainability strategy, said, "We cannot operate our businesses with just profit in mind. More importantly, we have to be driven by purpose — we can always do good while doing well. We have put sustainability at the heart of MPIC to future-proof not just our business but our existence as humanity."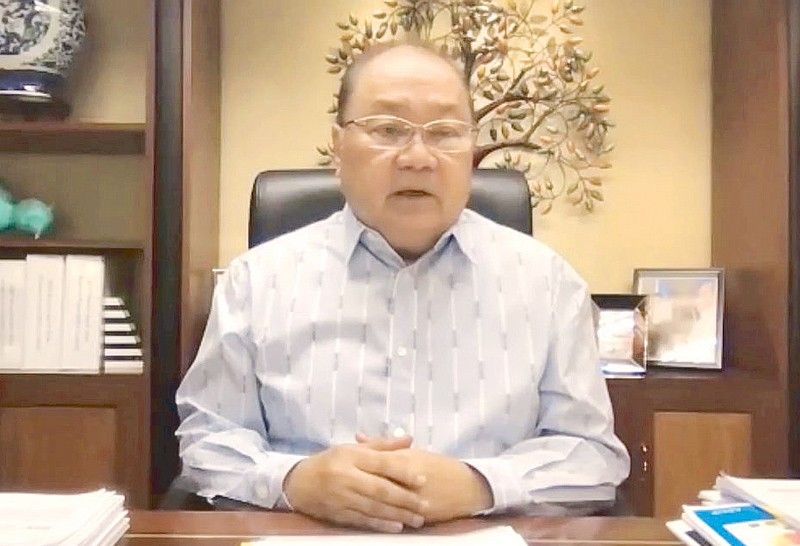 For his part, MPIC chairman Manuel V. Pangilinan or MVP, in his closing remarks, said that the group has "a very strong social ethic beyond our traditional role of providing goods and services for a profit."
"The major metric by which our success should be measured is how well we uplift the lives of our people," MVP said. "I think we have the ability to push the sustainability agenda ahead of other corporates in this country. I'm glad that this summit sends an affirmative but resounding message that it is time to really be serious about these sustainability programs within our group and within the business community in general in the Philippines."
Everyone does have a role to play in ensuring that succeeding generations can also benefit from the gifts that Mother Nature has endowed.
May we all take on the challenge of being drivers for positive change and sustainable development together.
And, as I mentioned in closing during my hosting stint in the Summit, we must develop what we have to address the needs of the present without compromising the ability of future generations to meet their own needs.