Business
The Keepers, Synergy Grid confirm final dates for FOOs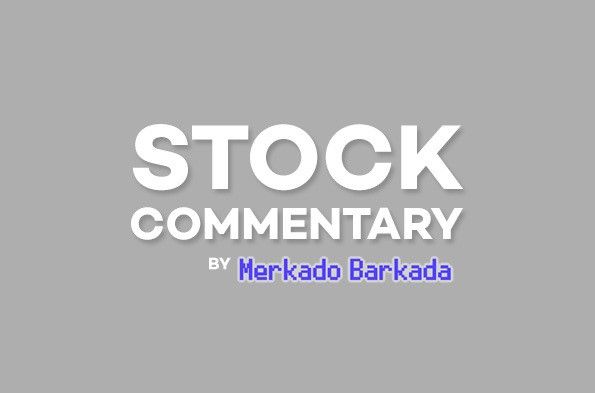 The Keepers [KEEPR susp] and Synergy Grid [SGP 395.80 susp] have confirm final dates for their respective FOOs. For Lucio Co's KEEPR (formerly DAVIN), the final dates have shifted slightly and are as follows: pricing on October 28, offer from November 4 to 10, with the listing on November 19. Barkadans will remember that this FOO is necessary for DAVIN/KEEPR to regain minimum public ownership compliance after the share-swap with Cosco Capital [COSCO 5.08 0.20%] injected the alcoholic beverage assets into KEEPR, but reduced its public ownership down nearly to zero as a consequence. This stock was suspended way back on July 8 and has been dark ever since.
For Henry Sy Jr. and Robert Coyiuto Jr.'s SGP, the final dates have also shifted ever so slightly, and are as follows: pricing on October 22, offer from October 26 to November 2, with the listing on November 10. SGP also needed this FOO to put itself back on the right side of the minimum public ownership threshold, but also to raise equity that it could use to purchase non-voting preferred shares in National Grid Corporation of the Philippines.
MB BOTTOM-LINE
So-called "vice stocks" have performed very well through the initial lockdown and beyond (especially Ginebra San Miguel [GSMI 117.20 0.60%]), so no doubt there will be a strong market for a pure-play alcohol stock like KEEPR. Spinning off assets like this can be a great way to maximize shareholder value for the parent company, and a nice way for investors and traders to place more accurate bets on certain businesses and industries.
My hope is that we will see some of the fintech juggernauts that are currently buried deep within the corporate structures of our telco oligopolies, PLDT [TEL 1656.00 1.78%] (Voyager/PayMaya) and Globe [GLO 3220.00 3.88%] (Mynt/GCash), spun-off in a similar fashion. It's conventional wisdom by now that fintech will be huge, not hot take there, but I'm just not that excited about having to buy all the other slow-moving, expensive crap that comes with buying TEL and GLO just to get a little sliver of their delicious fintech innards. Let me invest directly, I say! I welcome any moves like this that unlock shareholder value and give investors a better way to more accurately target particular businesses, sectors, and trends.
--
Merkado Barkada is a free daily newsletter on the PSE, investing and business in the Philippines. You can subscribe to the newsletter or follow on Twitter to receive the full daily updates.
Merkado Barkada's opinions are provided for informational purposes only, and should not be considered a recommendation to buy or sell any particular stock. These daily articles are not updated with new information, so each investor must do his or her own due diligence before trading, as the facts and figures in each particular article may have changed.