Business
Strong fundamentals keep peso stable — DOF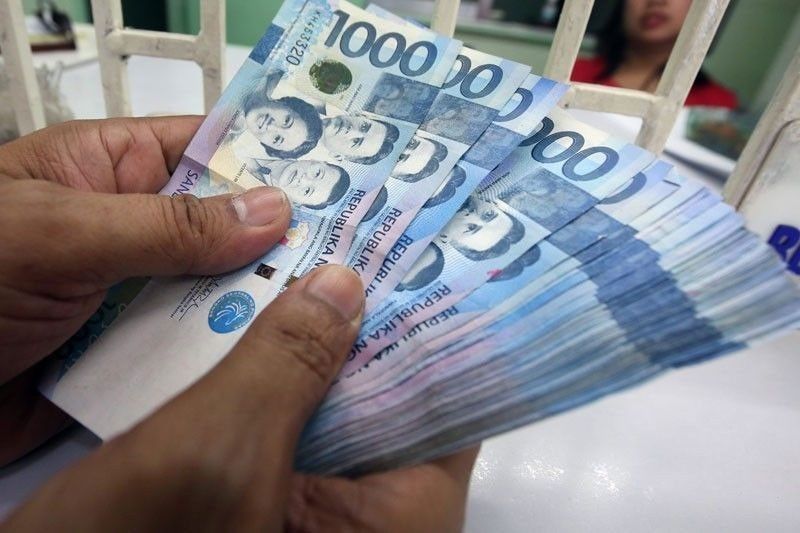 MANILA, Philippines — The peso can survive the havoc on currencies brought about by the monetary impact of the pandemic, due to the country's strong fundamentals, a top finance official said.
Finance Undersecretary and chief economist Gil Beltran said much work, however, needs to be done to make sure investors sustain their interest in the Philippines and keep the local currency floating.
"Strong fundamentals support the relative stability of the peso. As of end-May, for instance, the country's reserves of $107.25 billion could cover more than a year's worth of imports," Beltran said in an economic bulletin.
Gross international reserves, which serve as a buffer that the economy can use in the event of external shocks, fell to $106.08 billion as of end-June, from $107.25 billion.
The Bangko Sentral ng Pilipinas (BSP) attributed the drop to increased expenditures on the part of the government to fund its pandemic response efforts.
Beltran said the government should improve its management of the pandemic, including its finances, to compel investors to preserve their activities here, if not attract new projects.
"Prudent macroeconomic management, containing the spread of the virus and ramping up the vaccination program, (as well as) safely reopening the economy will be important in maintaining investor confidence in the country during this time of pandemic," he said.
Based on records from the BSP, foreign direct investments (FDIs) into the country doubled to $679 million in April, from $317 million during the same month last year.
As such, FDIs registered in the Philippines surged by more than half to $3.05 billion as of end-April, from $1.95 billion during the same period in 2020. Further, the BSP expects capital inflows to extend an upswing on optimism the economy will bounce back from the recession.
Beltran said the peso, like other currencies in Asia, would suffer declines due to the volatility of the international market. The peso depreciated 1.05 percent against the US dollar in the first semester, but preserved its position as one of the four strongest currencies in the region.
"The volatility of many currencies increased in 2020 due to the pandemic, but the peso remained among the more stable currencies, ranking next to the Thai baht," Beltran said.
The peso on Friday weakened to 50.235 against the dollar from P50.22 on Thursday.