Business
Security Bank named strongest bank in Philippines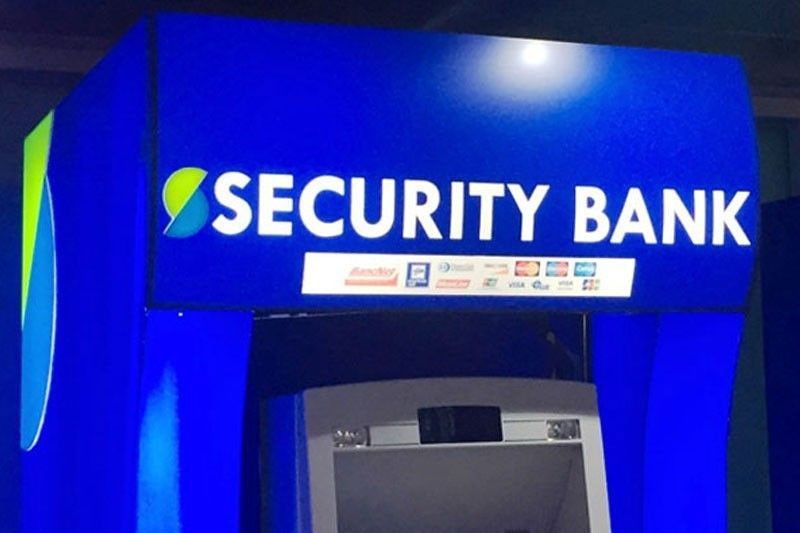 MANILA, Philippines — Financial magazine The Asian Banker recently awarded Security Bank in a virtual ceremony last Feb. 25 as the Philippines' Strongest Bank in 2020 in its recently published Top 500 Strongest Banks Rankings.
Security Bank landed the number one spot after passing The Asian Banker's rigorous assessment which used a detailed and transparent scorecard that covers six areas of balance sheet performance: the ability to scale, balance sheet growth, risk profile, profitability, asset quality and liquidity.
The financial magazine's assessment included banks and financial holding companies that are active in commercial and transaction banking.
The results incorporated the latest 2020 financial information during the course of the pandemic. As such, the 2020 ranking reflects the impact of the pandemic on the performance of banks as it unfolded through the year.
"2020 was one of the toughest years for multiple sectors globally, most especially the banking industry.
We take this recognition as an endorsement of Security Bank's strength to deliver on its BetterBanking promise.
As we do our part in cushioning the pandemic's impact towarads the economy, we will continue to fulfill our commitment to enrich lives, empower businesses, and build communities through financial excellence," according to Security Bank president and CEO Sanjiv Vohra.
According to The Asian Banker, Security Bank "outperformed its peers in the Philippines in profitability with the strongest profit growth, the lowest cost to income ratio and the best non-interest income to total operating income ratio.
Its liquidity position was also strengthened. Meanwhile, its asset quality remained relatively sound."
The Asian Banker's strongest banks ranking is widely followed by investors, analysts and the media as the leading source to assess the financial strength of commercial banks in the region.
It gives a bird's eye view of the institutions' balance sheet growth and profitability amidst unforeseen economic conditions.
The strength rankings are also used for augmenting assessment criteria for counterparty and balance sheet risks.