Business
Quezon City still highest revenue generator in Metro Manila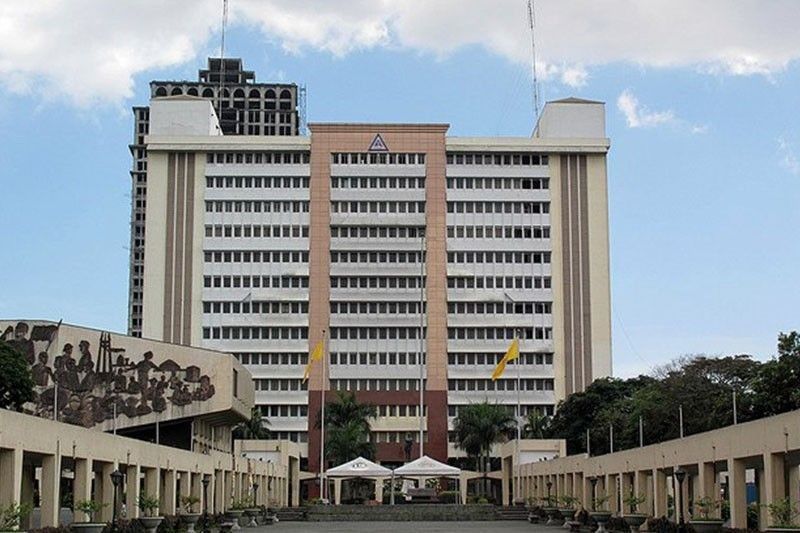 QUEZON CITY, Philippines — Quezon City remained the leading revenue generator in Metro Manila last year with more than P22 billion, besting financial districts Makati, Taguig, Pasig as well as Manila.
Based on a report from the Bureau of Local Government Finance (BLGF), revenue generated by Quezon City jumped by over 14 percent to P22.04 billion in 2020, from P19.33 billion in 2019.
Makati's income went up by about two percent to P15.24 billion from P14.95 billion, followed by Manila which saw its revenue fall by roughly 10 percent to P11.07 billion from P12.29 billion.
The BLGF also reported that Taguig's income improved by nearly one percent to P10.46 billion from P10.36 billion. Pasig, another business district, saw a nine percent drop in income to P9.85 billion from P10.85 billion.
Breaking down Quezon City's revenues, taxes accounted for at least 94 percent at P20.79 billion. In 2020 it received P15.24 billion in business taxes, P4.78 billion in real property taxes and P753.78 million in other taxes.
Further, it generated P1.25 billion in non-tax revenues, the third highest in Metro Manila, behind Pasig's P1.75 billion and Manila's P1.36 billion.
Overall, Metro Manila improved its revenue by more than one percent to P103.56 billion in 2020, from P101.96 billion in 2019, according to BLGF data.
Metro Manila also accounted for close to 59 percent of the local revenue amounting to P176.4 billion sourced by cities across the Philippines.
Under the Duterte administration's policy of improving tax collection, the national leadership looks to assist localities enhance their revenue haul. For one, the government wants to collect P113.4 billion in real property taxes in 2024.
Manila-based Asian Development Bank has even funded the Local Government Reform Project, which seeks to support institutional development and policy formulation for property valuation. It will run for four years until 2024 in an initiative to upgrade the capacity of local governments to raise their own finances.