Business
PSALM to review Korean firm's bid for Casecnan Hydro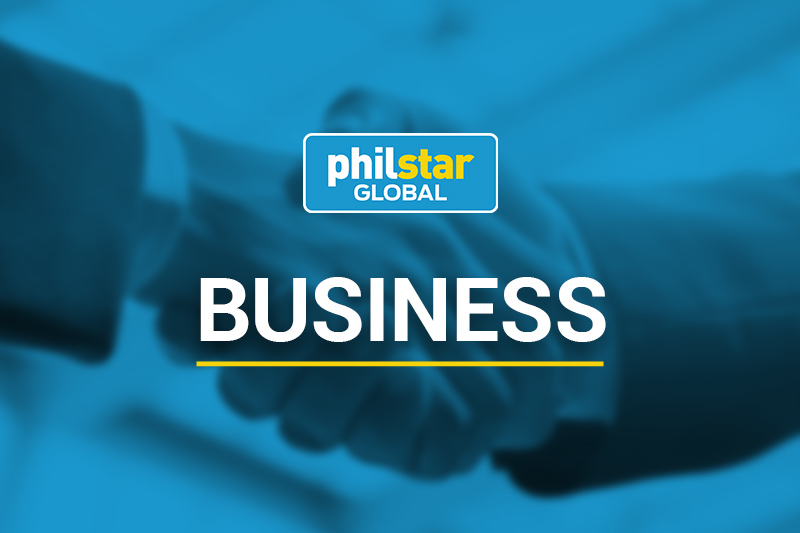 MANILA, Philippines — State-run Power Sector As­sets and Liabilities Manage­ment Corp. (PSALM) will evaluate the bid of Korean firm Soosan ENS Co. Ltd., which submitted the lowest offer to operate and maintain the Casecnan Hydroelectric Power Plant (CHPP).
Of the three qualified bid­ders, Soosan ENS submitted the lowest bid at P252.99 mil­lion, which is substantially lower than the P462-million budget that the PSALM board set for the operation and maintenance service contract (OMSC) of CHPP.
The other qualified bid­ders, SN Aboitiz Power-Magat Inc. and KEPCO KPS Philip­pines Corp. submitted offers amounting to P261.56 million and P391.49 million, respec­tively.
PSALM is now set to sub­ject the bid of Soosan ENS to the post-qualification process, pursuant to Republic Act 9184.
The post-qualification proc­ess will ensure that Soosan ENS has met all the financial and legal requirements as indicated in its bidding pro­cedures.
If Soosan ENS passes the post-qualification process, PSALM said the Korean firm will be given sufficient lead time to familiarize itself with the operations of CHPP before the contract's effectivity date on Nov. 26.
"We are optimistic that with the successful public bidding for the Casecnan plant's opera­tion and maintenance contract, PSALM can now proceed to prepare for the ultimate plan of privatizing the Casecnan plant, consistent with the clear mandate in the Electric Power Industry Reform Act," PSALM president and CEO Irene Besi­do-Garcia said.
The CHPP is a 165-mega­watt (MW) combined irriga­tion and power generation facility located in Sitio Pauan, Barangay Villarica, Pantaban­gan, Nueva Ecija.
It is covered by a build-op­erate-transfer agreement end­ing on Dec. 11, 2021 to which the National Irrigation Ad­ministration (NIA) will own 40 percent, while PSALM will own 60 percent of the facility.
However, the NIA has al­lowed PSALM to handle the procurement of the OMSC and to start the preparation for privatization of CHPP.
The CHPP is a "run-of-river" type of plant with very limited impounding area. The water from the reservoir flows into the plant's powerhouse, down to the Pantabangan lake and into the irrigation channels.
NIA will continue its man­date of irrigating farmlands despite the privatization of the power component of said facility.