Business
Philippines gets $400-M ADB loan to boost youth employment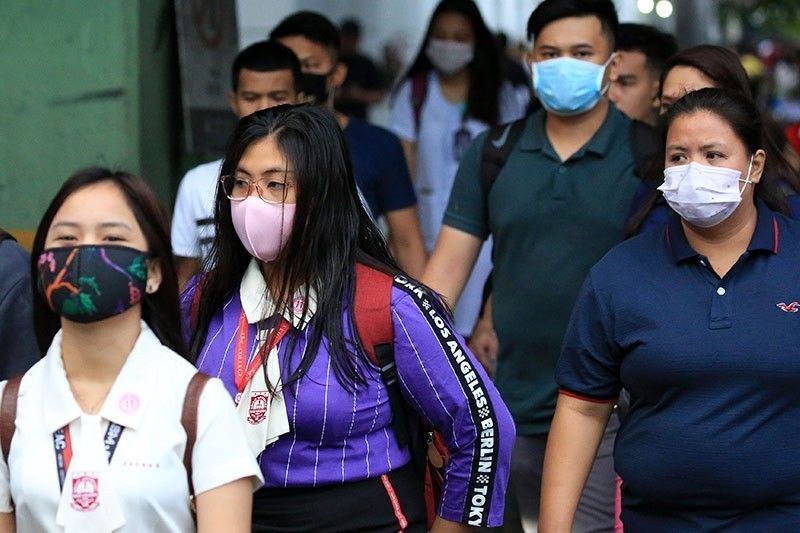 MANILA, Philippines — The Asian Development Bank extended a $400-million (P20.1 billion) loan to the Philippine government to bolster youth employment amid the pandemic.
In a statement on Tuesday, the Manila-based lender said the credit line is under its Facilitating Youth School-to-Work Transition Program, Subprogram 3, which continues the Bank's near-decade-long support to its host country's initiatives to help at-risk young Filipinos.
It is a "policy-based" loan, a type of lending where the funds will go to support policy reforms in a developing member country of ADB. The new credit line is payable in 15 years and includes a three-year grace period. Interest to be charged on the debt would be set by ADB's London interbank offered rate.
"This loan will help young job seekers, especially women, access training opportunities and enhance their skills development," Stephen Schuster, ADB's principal financial sector specialist for Southeast Asia, said.
"It will strengthen labor market policies and provide assistance to returning Filipino workers who lost jobs overseas because of the pandemic through group livelihood and entrepreneurship programs," Schuster added.
The subprogram follows the two loans approved in 2017 and 2019. The old loans helped the labor department operationalize Public Employment Services Offices, or PESO, all over the country. Created in 1999, these offices have been helping jobseekers by giving out referrals, placements, and even career coaching.
According to ADB, the new loan will help the government in strengthening the job facilitation capacity of PESOs. At the same time, the funds would also support the creation of a P1-billion ($200 million) Tulong Trabaho (Job Assistance) Scholarship Fund, unemployment insurance scheme and the First Time Jobseekers Act.
As prolonged lockdowns continue to roil job markets, the ADB earlier warned that the Philippines is at risk of creating lower quality jobs with no security of tenure and benefits that can exacerbate pandemic hardships. This, in turn, may create "long-term scarring" in the local labor market.
$1 = P50.35