Business
NIA pursues solar power irrigation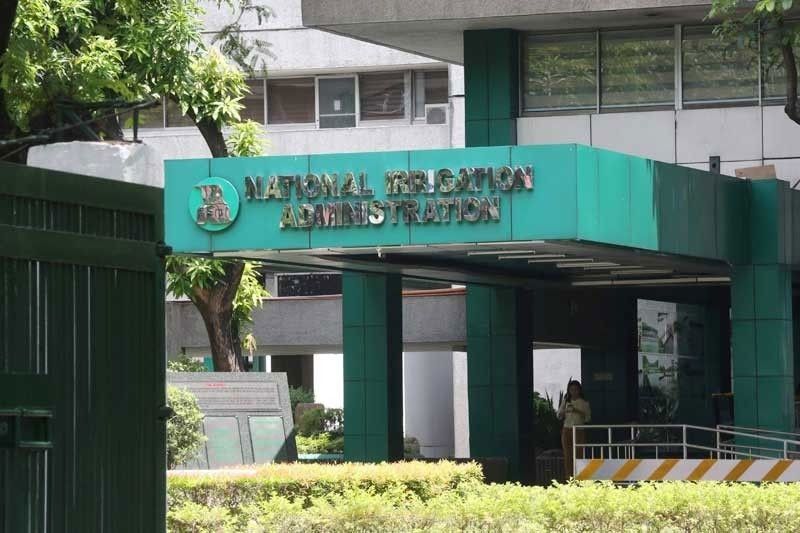 MANILA, Philippines — The National Irrigation Administration (NIA) is pursuing negotiations with Israeli-based firm LR Group to bring solar powered irrigation technology into the country.
To recall, the Philippines and Israel, through their relevant departments and agencies, entered into an agreement in 2018 during President Duterte's visit.
"As a result of the implementation agreement, the LR Group, designed Solar Powered Fertigation System (SPFS) technology systems that are optimized for any location in the country, and can deliver water and fertilizers for any type of crops,"the NIA said.
The system is designed to increase crop yields while significantly cutting farmers' costs, thus meeting the policies and objectives of our government.
SPFS technology enables the implementation of easy to install, "out of the box," cost-effective, integrated irrigation and fertigation systems.
"Using precision Israeli agriculture technology, the system increases the farmers' production and profitability while significantly reducing crop cultivation cost," the NIA said.
It said the use of solar energy would replace high costs of energy generated by diesel with an efficient, maintenance-free source of energy.
Among other key features of the SPFS are its shallow tube wells that facilitates the use of highly efficient submersible or surface pumps, reduced maintenance and increased the overall system reliability, precise fertilizer solution for integration of low-pressure fertilizer tanks into the irrigation system and a smart agriculture component to undertake real time data collection.
The pursuit for solar powered irrigation is part of NIA's push towards modernization and innovation aligned in the 10-Year national irrigation master plan that provides the roadmap and sets direction for irrigation development of the country.
NIA said it remains committed to its mandate of providing efficient, reliable and sustainable irrigation service to the Filipino farmers while making a strategic contribution to the development of the country's agricultural sector.