Business
Motorcycle output, sales up 62% in 4 months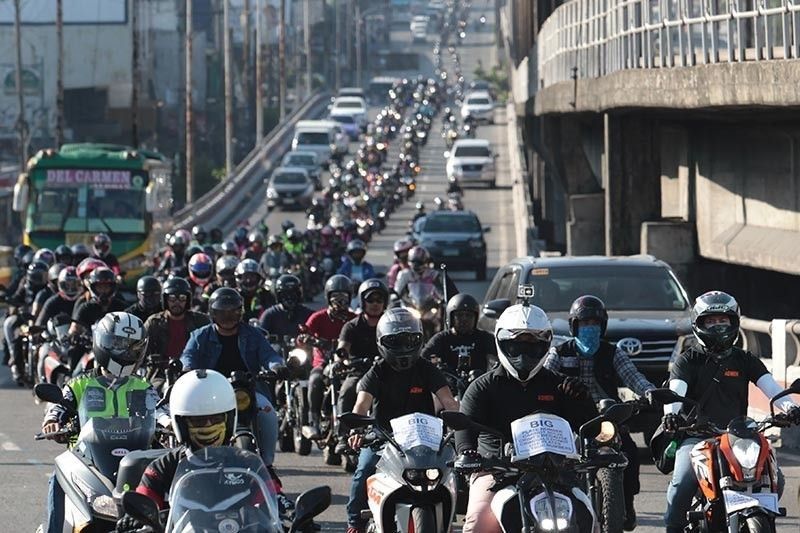 MANILA, Philippines — The production and sales of motorcycles and scooters in the Philippines posted double-digit growth in the four months to April from a year ago, when manufacturing facilities and dealerships temporarily suspended operations as lockdowns were enforced in response to the coronavirus pandemic.
Data from the Association of Southeast Asian Nations (ASEAN) Automotive Federation (AAF) showed a total of 339,395 motorcycles and scooters were rolled out of manufacturing plants in the Philippines as of end-April, 62 percent higher than the 209,670 units last year.
In April alone, the Philippines assembled 78,555 motorcycles and scooters in contrast to the zero output in the same month last year as the government imposed the enhanced community quarantine – the strictest quarantine level which only permitted essential industries to continue operations.
Other countries in Southeast Asia covered by the AAF report also churned out more motorcycle and scooters during the four-month period.
Malaysia's motorcycle and scooter output jumped 76 percent to 222,779 units as of end-April from 126,697 units in the previous year.
Thailand produced 647,832 motorcycles and scooters, up 20 percent from the 540,027 units a year ago.
ASEAN produced 1.21 million motorcycles and scooters in the four-month period, a 38 percent increase from last year's 876,394 units.
The same data showed the Philippines sold 493,687 motorcycles and scooters as of end-April, up 45 percent from the 340,702 units a year ago.
Motorcycle and scooter sales in other Southeast Asian countries tracked by AAF also climbed year-on-year except for Singapore, which dipped slightly to 4,058 from 4,098 units a year ago.
Malaysia's sales surged by 77 percent to 222,866 units from 125,747 units last year.
Motorcycle and scooter sales in Thailand posted a 12 percent uptick to 569,293 units from the previous year's 509,603.
ASEAN's motorcycle and scooter sales grew 32 percent to 1.29 million units from 980,150 units a year ago.
Last month, Trade Secretary Ramon Lopez said motorcycle manufacturers in the country continue to expand operations.
Among these is Yamaha Motor Philippines Inc.'s expansion project in Batangas for the production of new motorcycle models, creating an additional 1,000 jobs.
For its part, Honda Philippines Inc. is starting motorcycle exports to New Zealand this quarter.