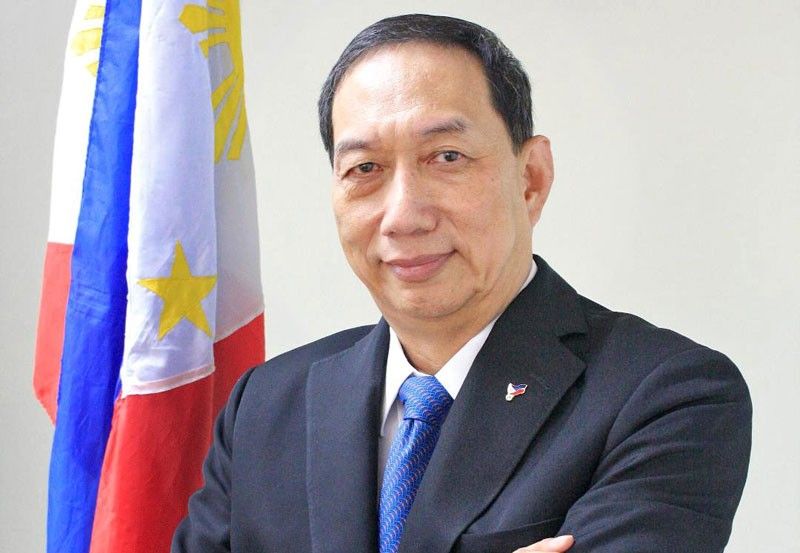 MANILA, Philippines — To help ensure the effective administration of COVID-19 vaccines throughout the country, the International Chamber of Commerce Philippines (ICCP), Philippine Chamber of Commerce and Industry (PCCI), and the International Chamber of Commerce (ICC) will hold a virtual meeting of experts and policymakers dubbed the "Vaccine Summit: Equitable Distribution and Safety" on April 30.
Amb. Francis Chua, founding chairman of ICCP and chairman Emeritus of PCCI, said the summit would provide information on the status of the global distribution of vaccines against Covid-19.
"We know how critical this vaccination program is to achieve herd immunity faster and hasten our socioeconomic recovery. This is why we have to make sure the inoculation programs of the government and the private sector will be effective, safe, and equitable," Chua said.
Amb. Benedicto Yujuico, president of PCCI and ICCP, also highlighted the importance of equitable administration of the vaccine to the speedy rebuilding and recovery of the country's economy and society.
Leading the presenters at the Summit are: Manila Mayor Isko Moreno, vaccine czar Secretary Carlito Galvez Jr., Chinese ambassador Huang Xilian, Russian ambassador Mart Pavlov and World Bank Group senior human development specialist Sutayut Osornprasop.