Business
ePLDT nears completion of data center upgrades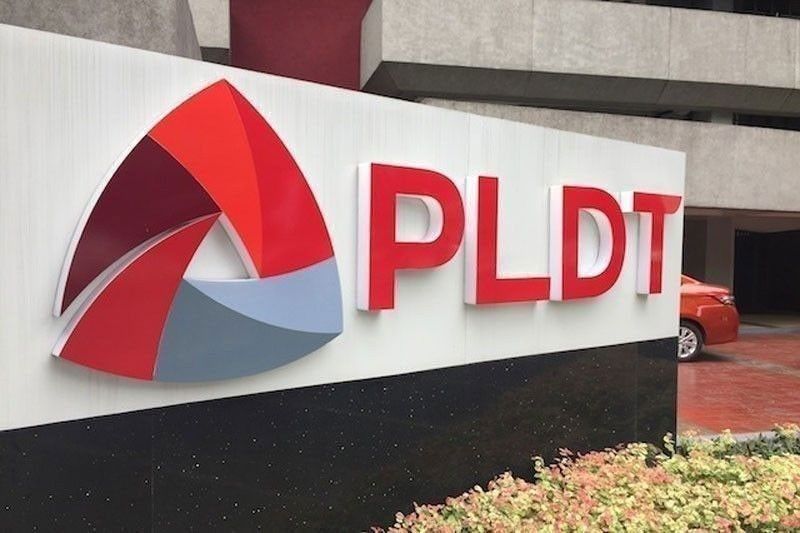 MANILA, Philippines — The ICT arm of PLDT Enterprise is nearing completion of the strategic transformation programs being undertaken for its data center facilities in Pasig and Parañaque to better serve the digital requirements of industries.
The transformation programs are set to drive sustainability for the two VITRO data centers and make them at par with global data center standards and best practices to cater to the demand of the international market.
The programs also aim to fortify the power efficiency, redundancy and resiliency of the data center facilities through power systems upgrades and equipment modernization.
"We at ePLDT have been fully supportive of the growth and security of our customers. We continuously strengthen our infrastructure and services, and with these VITRO data centers being transformed, we ensure business continuity and successful digital transformation of enterprises," ePLDT president and CEO Jovy Hernandez said.
ePLDT started the transformation of its first purpose-built data center in the country in Pasig City in mid-2019.
The three-year transformation project will optimize VITRO Pasig's support infrastructure facility to generate more power capacity, and to accommodate and host more application requirements of its customers.
The facility transformation of VITRO Paranaque, on the other hand, is set to be completed by third quarter, with certifications targeted to be secured by year end.
Once finished, VITRO Paranaque would be ePLDT's fourth TIA-942 Rated 3 Certified Data Center.
ePLDT said the data center could also possibly be the next sought-after data center facility for local enterprises and global technology companies.
"Making our data centers sustainable and at par with global standards is imperative as we see Philippines becoming an attractive destination for global tech companies and hyperscalers. We believe that these initiatives will further help in opening the country's doors to the global data center market," Hernandez said.