Business
Car makers laud findings vs safeguard duty on imports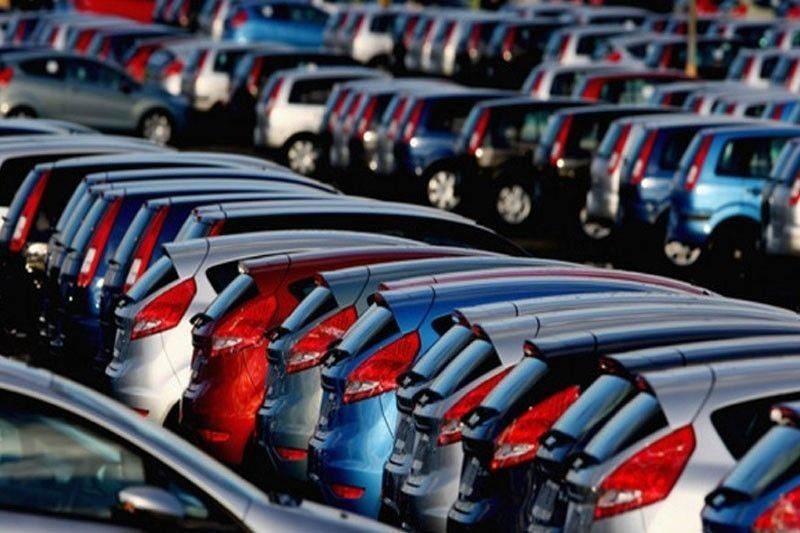 MANILA, Philippines — Vehicle assemblers welcomed the recent government findings against the imposition of safeguard duty on vehicle imports and vowed to continue working with the government on efforts to promote local car production.
Chamber of Automotive Manufacturers of the Philippines Inc. (CAMPI) president Rommel Gutierrez said the final report issued by the Tariff Commission (TC) showing there is no basis for the imposition of safeguard duty on vehicle imports puts to rest industry uncertainties brought by the petition filed by labor group Philippine Metalworkers Alliance (PMA).
"The automotive manufacturing sector will continue with its strong collaboration with the government in its efforts to sustain local production of vehicles and address the concerns of various stakeholders," he said.
The TC sees no need for safeguard measures on vehicle imports as its probe showed passenger cars (PCs) and light commercial vehicles (LCVs) are not being imported in increased quantities in absolute terms and relative to domestic production.
Safeguard measures or higher tariffs may be imposed by the government on imports under Republic Act 8800 or the Safeguard Measures Act to protect the local industry hurt by a surge in imports of similar products.
TC's investigation was conducted following a request from the Department of Trade and Industry (DTI), which slapped provisional safeguard duties in the form of a cash bond amounting to P70,000 for every imported PC and P110,000 for every imported LCV for a period of 200 days starting February.
DTI's move to impose provisional safeguard duties was based on its evaluation of the PMA's petition.
The DTI found that increased vehicle imports caused serious injury to the domestic motor vehicle manufacturing industry in terms of declining market share, sales and employment.
Trade Secretary Ramon Lopez said over the weekend, however, that the DTI is "ready to respect the decision of the TC, as the government body tasked to conduct the public hearings and issue a ruling on the matter."
Earlier, CAMPI warned that the imposition of safeguard duty on vehicle imports would hinder the automotive industry's recovery from the pandemic, with the move seen to further reduce sales volume and in turn, put jobs at risk.
While some CAMPI members are engaged in local vehicle manufacturing, the group also sells imported vehicles.
"As the country continues to recover from the COVID-19 pandemic, the automotive industry remains committed to provide better products and services to its customers and contribute to the economy and society as a whole," Gutierrez said.
As of the first semester, combined sales of the CAMPI and Truck Manufacturers Association Inc. rose 56 percent to 132,767 units from 85,041 units last year.