Business
CALAX subsection 5 nearing completion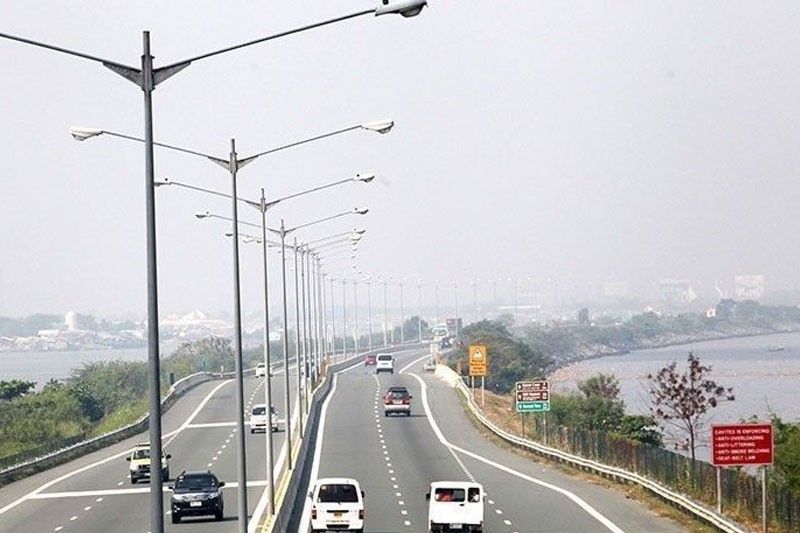 MANILA, Philippines — Metro Pacific Tollways Corp. subsidiary MPCALA Holdings Inc. said the Silang East Interchange of the Cavite-Laguna Expressway (CALAX) is close to completion and poised to be opened to motorists by the third quarter.
CALAX subsection 5, a 7.2-kilometer 2x2 lane expressway linking Sta. Rosa-Tagaytay Interchange to Silang East Interchange, is now at 93 percent completion rate, according to MPCALA.
The company said toll structures of the upcoming Silang East interchange are already erected, while other miscellaneous works including construction of drainage system and installation of expressways road and safety features are on track.
"Once operational, we expect CALAX to serve around 5,000 motorists daily, thereby helping decongest traffic along Governor's Drive, Aguinaldo Highway, and the Sta. Rosa-Tagaytay Road," MPCALA Holdings, president and general manager Roberto Bontia said.
"It is also expected to help accelerate economic progress in Laguna and Cavite as it connects the two provinces of Region 4-A," Bontia said.
MPCALA is complying fully with the government's health guidelines for the safety and protection of all its workers.
Upon full completion by 2023, CALAX will span 45-kilometers with eight interchanges at the following locations: Kawit, Governor's Drive, Open Canal, Silang (Aguinaldo) Highway, Silang East, Santa Rosa-Tagaytay, Laguna Boulevard and Laguna Technopark.
It shall serve about 45,000 vehicles while cutting travel time between Cavite and Laguna from two hours to under an hour.
MPTC holds the concession rights for the CALAX, CAVITEX, C-5 Link Expressway, North Luzon Expressway, NLEX Connector Road, Subic-Clark-Tarlac Expressway and Cebu-Cordova Link Expressway.