Business
BSP tightens rules on bank advertisements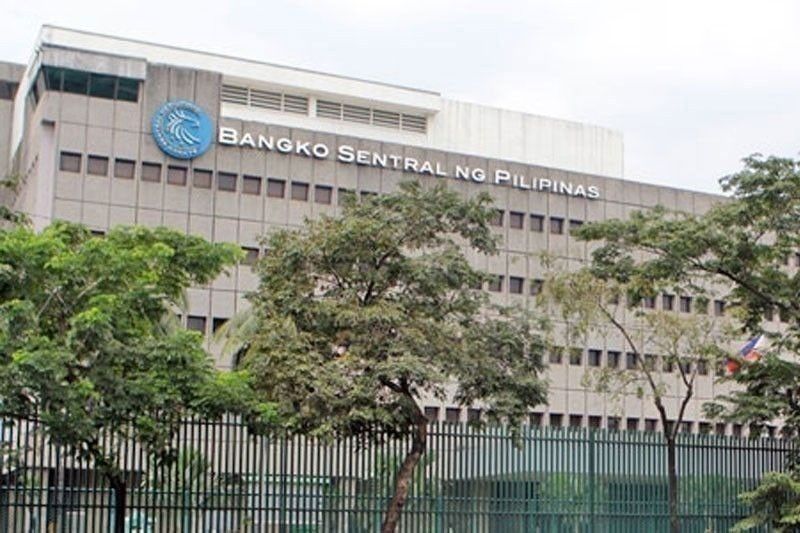 MANILA, Philippines — The Bangko Sentral ng Pilipinas (BSP) is finalizing the amendments to the rules on bank advertisements to bar financial institutions from misrepresenting themselves as digital banks.
Under the proposal, no bank advertisement should mislead, misrepresent or give false impression to the public with respect to the banking category of a bank and products or services that it is authorized to offer.
"Universal and commercial banks that do not meet the criteria, as well as thrift, rural, and cooperative banks that have online banking sites or mobile applications, are prohibited from using digital channels in their marketing platforms" the BSP said in a draft circular.
The regulator said a big bank could market themselves as digital banks if they have no branches, sub-branch or branch-lite units offering financial products and services.
Likewise, a universal or commercial bank should also have at least one significant activity that is fully digital or processed end-to-end through a digital platform or electronic channels.
The BSP also said that at least one member of the board of directors or its equivalent in the case of foreign bank branches and one senior management officer should have a minimum of three-year experience and technical knowledge in operating a business in the field of technology or e-commerce.
The bank should also has an advanced electronic payment and financial services license for the identified fully digital significant activities and should be equipped with information technology composite rating of at least three, with no major supervisory issues raised by the BSP.
The regular said banks that intend to market as digital bank should first inform the BSP.
It said client banks, as well as their advertising agencies should incorporate in their contract for time and space with media the condition that such contract can be cancelled or terminated immediately whenever the client bank is directed by the BSP to desist or discontinue a particular advertisement.
Earlier, BSP Deputy Governor Chuchi Fonacier said the regulator is evaluating three applications for digital bank license, while another company has also expressed interest.
"There are three applications currently in process, with another one which has signified interest," Fonacier told The STAR.