World
Pulse Asia survey says Bayan Muna is most preferred party-list group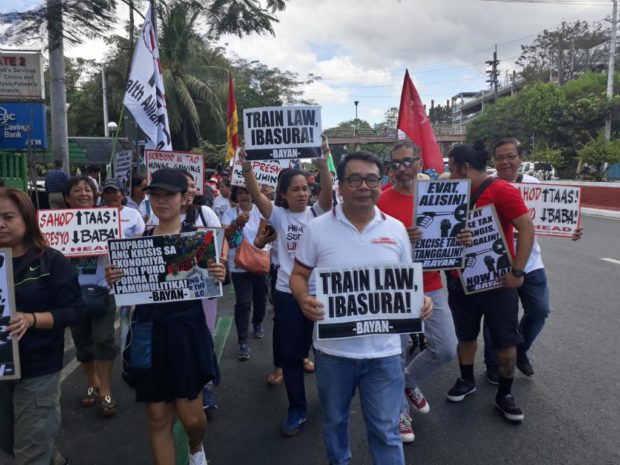 MANILA, Philippines — Bayan Muna is the most preferred party-list group in the May 2019 midterm elections, a recent Pulse Asia survey released on Thursday showed.
The survey, conducted from March 23 to 27 among 1,800 adult respondents, revealed that Bayan Muna got an 8.50% voter preference.
Magsasaka sa Sakahan, Kaunlaran (Magsasaka) got the second spot with 6.45% voter preference while Gabriela followed with 6.04%.
Ako Bicol landed on the fourth spot with 4.72% voter preference while A Teacher had 4.58%.
Pulse Asia said the five party-list groups could get the maximum three seats each based on allocation rules. /jpv