World
DOH stops trial of anti-malaria drug vs COVID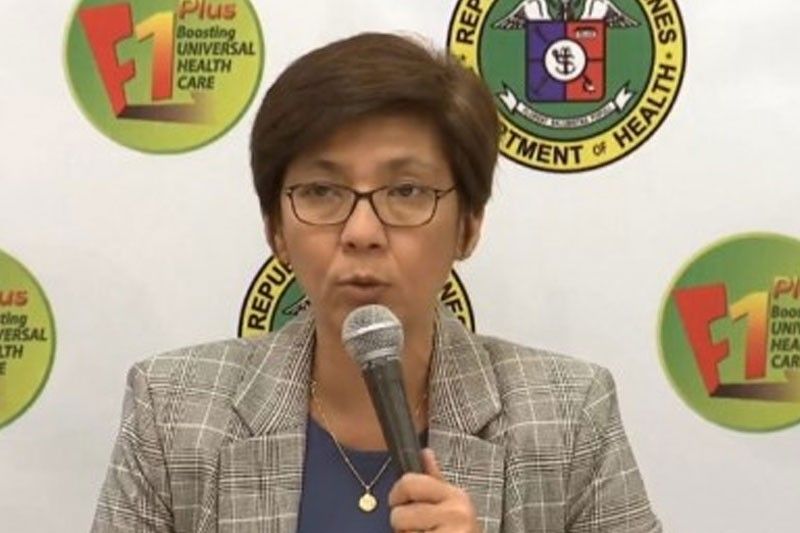 MANILA, Philippines — Following the lead of World Health Organization (WHO), the Department of Health (DOH) yesterday said it has suspended the use of an anti-malaria drug in the ongoing solidarity trial for a cure for coronavirus disease 2019 (COVID-19).
According to DOH Undersecretary Maria Rosario Vergeire, they stopped the use of hydroxychloroquine on COVID-19 patients who volunteered to take part in the trial aimed at finding a cure for the illness.
"(Yesterday) morning, we stopped from giving this hydroxychloroquine to our patients because of WHO's advice… We follow the WHO guidelines on this because this is a WHO Solidarity Trial," she noted at a press briefing.
Last Monday, WHO had announced that it dropped hydroxychloroquine from the list of four investigational drugs being studied in the trial due to safety concerns.
The other three drugs are Remdesivir, an anti-viral drug; Lopinavir with Ritonavir, the anti-retroviral drugs used to treat HIV; and Lopinavir with Ritonavir plus Interferon beta-1a.?These drugs are the same ones being given to patients prior to the trial.
When asked about the condition of the patients who received the drugs, Vergeire refused to disclose any results.
"With regards to its results to our patients, we cannot release them because we are on the clinical trial phase," she added.
The Philippines was given 500 slots in the trial, but as of May 10, only 81 patients have been enrolled in it.
Meanwhile, the Asian Development Bank (ADB) and the World Bank (WB) will fund the construction or upgrading of over 12,000 hospital beds for COVID-19 patients in the country.
Undersecretary Lilibeth David, head of the DOH's Health Facilities and Infrastructure Development Team, told the Senate committee on health that the country is aiming to have 30,000 hospital beds specific for COVID patients by next year.
She said the country currently has 13,304 hospital beds for the purpose – a total "bed gap" of 16,696 beds.
"We have programmed some 12,000 (beds) for upgrade into isolation beds with the ADB grant, another 200 beds from the WB grant, so we still have about a 4,000 gap," David told the committee, chaired by Sen. Bong Go.
She said the DOH is going to ask Congress for P4.3 billion in the 2021 national budget to fund the construction of beds which are still lacking in various public hospitals in the country. Paolo Romero