World
14 labs still to submit results – DOH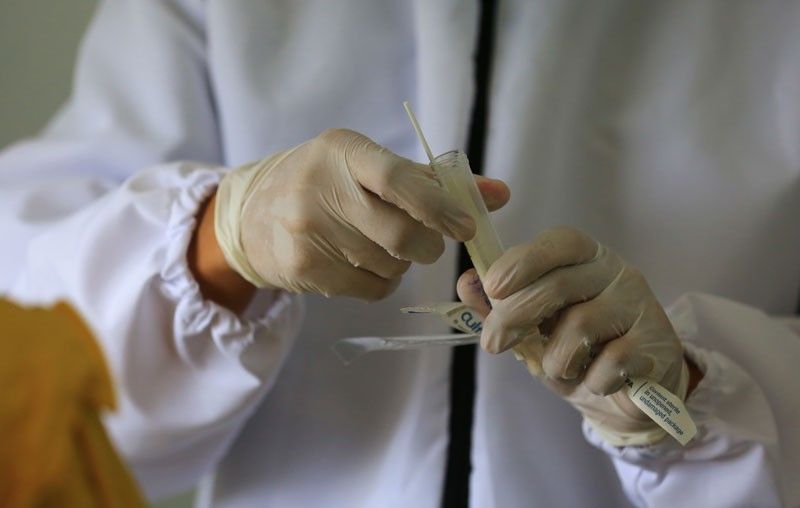 MANILA, Philippines — A backlog of some 6,800 swab test results from 14 licensed laboratories have yet to be received by the Department of Health (DOH) for validation.
In a press briefing, Health Undersecretary Maria Rosario Vergeire yesterday said around 6,800 test results still need to be validated.
"We are working hard to get all of them so that we can have at least an approriation between unique individuals tested and those confirmed positive," Vergeire said.
On the other hand, she said the DOH had already cleared the backlogs in unvalidated swab test results from 28 operational licensed laboratories.
She, however, said the department still has some 1,000 backlogs in testing, up from 500 backlogs from various laboratories on Friday.
Vergeire said the backlogs in testing had increased because of some "operational issues" that took place over the weekend in some laboratories.
Health Secretary Francisco Duque III has asked 14 laboratories to submit their complete "line lists" soon so they can be validated by the DOH's Epidemiology Bureau.
"These line lists are necessary for the government to provide accurate and timely information not only to our policymakers, but also to the public who have endured the hardships brought on by this pandemic. Our people deserve to know," he said.