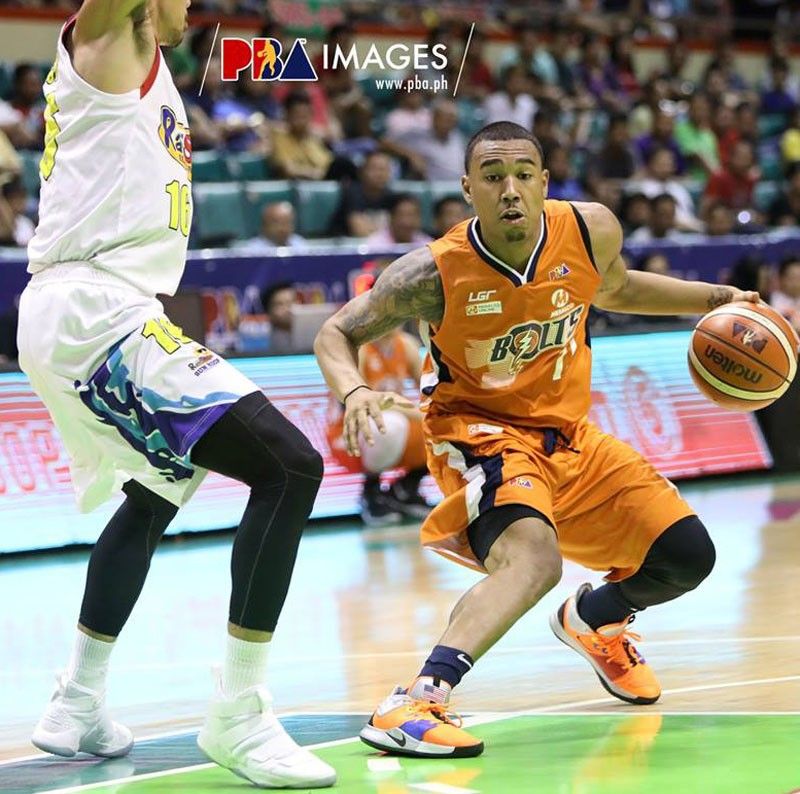 Virtual knockout duels up tonight
MANILA, Philippines — Four of seven teams in mad scramble for the four remaining quarterfinal berths in the PBA Philippine Cup clash in a pair of virtual playoff matches tonight at the Smart Araneta Coliseum.
Alaska Milk and Meralco square off at 4:30 p.m. then Magnolia and NorthPort face off at 7 p.m., each team aching to ignite a run to finish in the Magic Eight at the end of the single round robin eliminations.
The Aces and the Hotshots share eighth place at the moment at 3-5 while the Bolts are half-game behind at 3-6 followed by the Batang Pier at 2-5.
Phoenix Pulse has claimed playoff top seeding at 9-2 while Rain or Shine (8-3), TNT KaTropa (6-3) and Barangay Ginebra (5-3) are three teams slugging it out for the No. 2 spot.
Titleholder San Miguel Beer (6-4) is likely to figure in a best-of-three quarterfinal matchup while NLEX (4-5) and Columbian Dyip (4-6) are the other teams waging a fight to make the Final Eight. Out of it all is Blackwater at 2-6.
The Aces, the Bolts, the Hotshots and the Batang Pier have been struggling, and they hope to turn things around in the homestretch of the elims.
The Batang Pier have dropped their last five outings while the Aces have yielded their last three games.
The Hotshots had got going in the tourney coming from their Governors Cup title run, but were stopped on their tracks by the Ginebra Kings in an overtime grind Sunday.
The Bolts, meanwhile, have been struggling from the start.
"It's now practically a do-or-die for both teams so we are expecting an intense battle with Alaska," said Meralco coach Norman Black.
"Since most of our games have come down to the endgame, it's important that we execute well in the homestretch," Black also said.
The Batang Pier have also been finding it hard to close out a game as was the case in each of their five losses.
"We are having trouble in the fourth quarter. You could see in 100 percent of our losses that we kinda lose our momentum in the fourth," said NorthPort main frontcourt player Moala Tautuaa, not losing hope though of turning around their struggles.
"Figuring out our rhythm and getting that extra push is all we'll need. As far as I could tell right now, we need that last push," he said.