Sport
Vinluan, Lovedorial MCC champs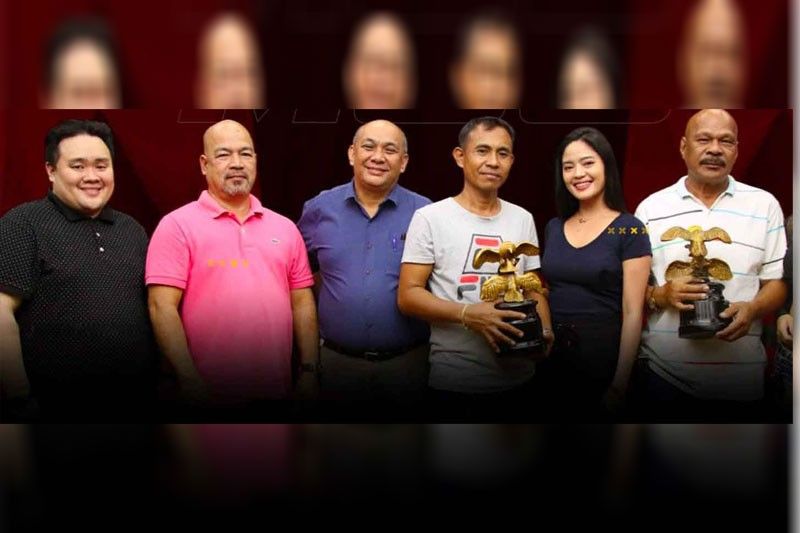 MANILA, Philippines — JB Vinluan's Puting Tenga and Erwin Lovedorial's Advance Happy Bday Jho emerged as champions in the third Manila Cockers Club 7-Cock Derby Qualifiers last Feb. 16 at the Cockers Arena at San Lazaro Leisure Park in Carmona, Cavite.
Puting Tenga and Advance Hppy Bday Jhowere scored 7 points each and shared the winning purse of P2.5 million.
Vinluan went against Greengold Uno of Rod Advincula, Batang Malvar of Carlo Mijares, Pet Gamefarm of Tonypet Domingo, and Blue Aquarius of Francis Gabudao, while Lovedorial faced off with Subok Lang of Richie Robes, WF-GF of Walter Villanueva, Ponggo F of Ronnie Reyes/Kf and Roy Reyes and Kings 2 of Nestor Soriano.
Up next in the MCC calendar are the 7-Cock Derby Qualifiers 5 on March 3 to 11, 7-Cock Derby Qualifiers 6 on March 14 to 22 and 7-Cock Derby Qualifiers 7 on March 26 to April 3.
A guaranteed P6.5 million, plus a P1 million additional fund, will be awarded per derby. All derbies will have no entry fees and no minimum/maximum bets, featuring a 3-4 derby format and weight limit of 1.900 to 2.400 kg.
For more information, call the MCC hotline at (02)696 1120 or (63)917 582 2615 or visit website manilacockers.com. Interested parties may also head to the Cockers Arena at the G/F Turf Building of the San Lazaro Leisure Park, Barangay Lantic, Governor's Drive, Carmona, Cavite.