Sport
Terrence Jones thankful for PBA 'journey'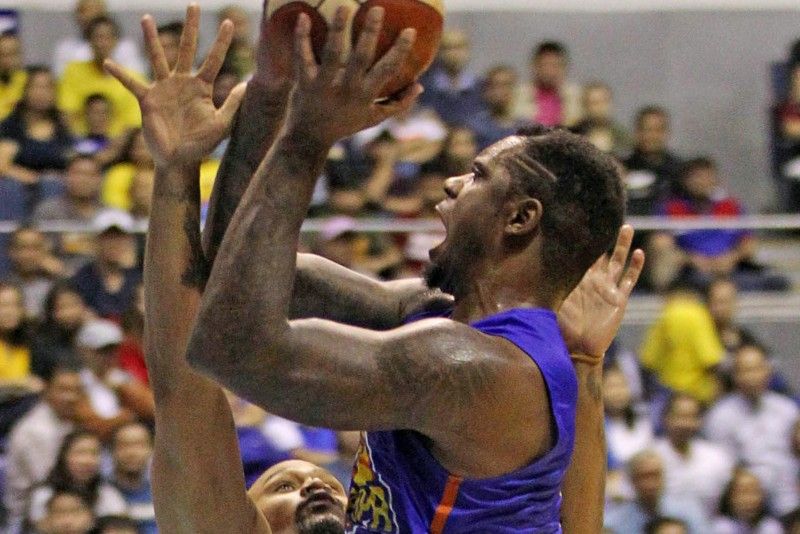 MANILA, Philippines — As he bids the Philippines goodbye, for now, TNT KaTropa super import Terrence Jones said his experience against tough opponents in the PBA Commissioner's Cup should serve him well as he looks forward to the next big battle, possibly in the NBA.
In an Instagram post, the Best Import awardee thanked not only the TNT organization and fans but also the opposing teams that really tested him in the KaTropa's run to the championship round.
"Wow! What a journey and an incredible experience this opportunity has been for me," said the do-it-all reinforcement who led TNT to the top seeding in the eliminations and its first runner-up finish since 2017.
"I felt nothing but love not only during the games but whenever I was out in the community. And I really appreciated the way everyone treated my son Ashley and family," he added.
Jones was subjected to physical plays, highlighted by his encounter with suspended Phoenix forward Calvin Abueva, and the psy-war tactics, as illustrated by the controversial "monkey gesture" of SMB's Arwind Santos and the "mentally a baby" tirade of another Beerman, Chris Ross.
"To the opposing players, thank you for testing me mentally and physically. It all made me better, stronger, and more prepared for the advsersity I could face in the future," he said.