Sport
Sol, PJ, Thoss head free agents list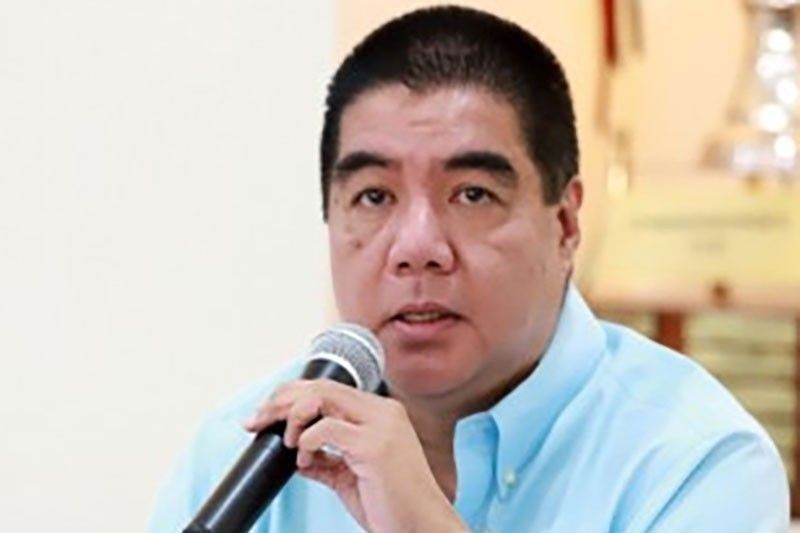 MANILA, Philippines — PBA teams are given up to 5 p.m. on Wednesday, Sept. 23, to submit their 15-man rosters plus an optional reserve player for the 45th season restart in the Clark bubble and may sign up free agents or renew expired contracts until the deadline but will not be allowed any trade. This was reiterated yesterday by PBA commissioner Willie Marcial who said the deadline may be moved forward a few days if the IATF decides to push back the restart from Oct. 9 to a later date.
Right now, the PBA is waiting for the IATF to approve its proposal for 5x5 scrimmages. Marcial said if the approval comes on Sept. 26, the scrimmages may commence the next day. It is also up to the IATF to determine where the scrimmages may be held, if in only MGCQ areas or if Metro Manila will be given the go-signal even under GCQ. If the scrimmages are allowed only in MGCQ areas, some teams may opt to practice in Clark and stay on until the restart of the season.
Veterans Sol Mercado, PJ Simon, Sonny Thoss, RR Garcia, Davonn Potts, Jansen Rios, Jaymo Eguilos, Rabeh Al-Hussaini, Jaypee Mendoza, Chris Exciminiano, Ronald Tubid, Yousef Taha, Jason Ballesteros, JK Casino, Jerramy King and Julian Sargent are in the free agents list. Rookie Chris Bitoon was signed to a Uniform Player's Contract but isn't in Blackwater's active cast so he's also a free agent. Other unrestricted free agents with right to salary because of an existing contract are James Sena, Chris Javier, AC Soberano and Jayjay Alejandro. Former PBA players who reestablished themselves in the MPBL are in the grab bag, too, with Jeric Teng, Carlo Lastimosa, Gabby Espinas, Gab Banal, Paolo Hubalde and Mark Yee among the hot options. Javier may be the first free agent to be signed as he is reportedly headed to TNT.
Each team is allowed to bring 25 individuals, including up to 16 players, into the bubble. Once anyone in the list leaves the bubble, he will not be allowed back in. Teams may not change players in the list once submitted to the PBA, not even in the event of injuries. During the bubble, the PBA will allow a team to play with a minimum of six players, down from the previous floor of eight. The entire PBA contingent will be billeted at the 4-star Hotel Quest Plus Conference Center in Clark.