Sport
Smart keeps PBA bubble connected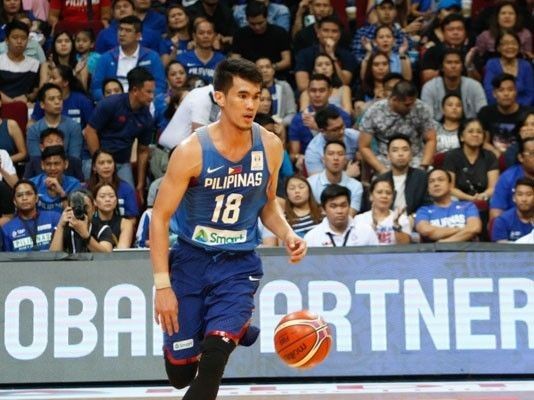 MANILA, Philippines — It's not that easy to live in a bubble. This is especially true for TNT Tropang Giga players and staff who have been staying inside the PBA Bubble in Clark, Pampanga, since last month.
For Tropang Giga's bigman Troy Rosario, he relies on his smartphone and the Smart LTE available in their location to stay in touch with his family back home. "I am able to use FaceTime and Messenger because I have fast LTE here. I can talk to my family and kids during my free time," said Rosario.
Forward David Semerad said he can maximize his breaks and catch up with his loved ones. "I use the messaging apps on my Smart LTE phone throughout the day, and usually at nighttime, even when I'm eating," he said.
Because of the pandemic, professional basketball players like Rosario and Semerad could also interact with their fans online to avoid the spread of the virus. On the other hand, fans of TNT Tropang GIGA can easily keep up with the team's updates on the following official social media accounts: Facebook: TNTTropangGIGA; Twitter: @tnttropanggiga; Instagram: @tnttropanggiga
Smart has powered the PBA bubble with 5G technology – not only for the Tropang Giga but the entire PBA family to enjoy.