Sport
Sizzling-hot Lady Eagles taking it one game at a time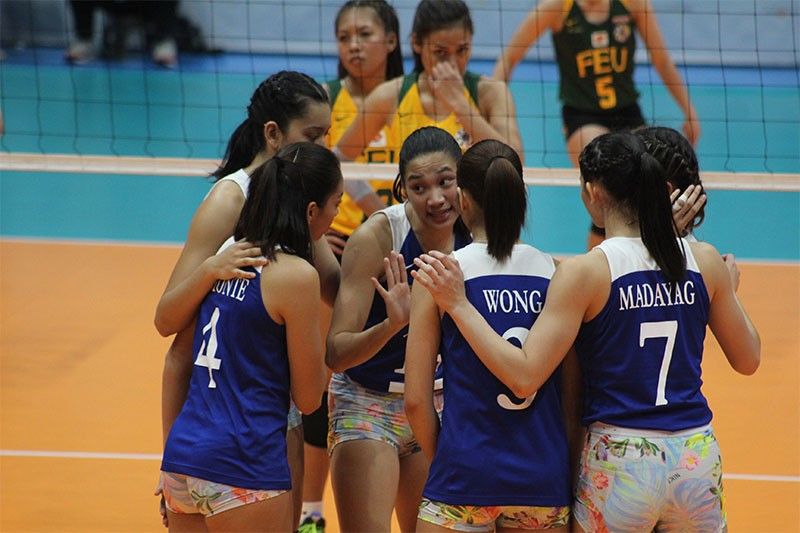 MANILA, Philippines – The Ateneo Lady Eagles are on a five-game winning streak, but the Katipunan-based volleybelles are playing down their league-best 5-1 record.
Despite coming out victorious in all their games save for their opening-day loss against rivals La Salle, the Lady Eagles dominance is hardly getting into their heads.
"Every game we come in, we don't look at the standings," Ateneo skipper Bea de Leon said.
"Every game... it's a must win for us," she said.
The Lady Eagles have been focused all season long and they owe their dominant performance to mentor Oliver Almadro.
"Coach always says every game, every training is a championship game," de Leon said.
"Yun yung mindset namin, it's one game at a time," the Lady Eagle added.
Ateneo is on track to finish the first round at the top of the standings with one more game remaining in the first half of the season.
The Lady Eagles hope to clinch their sixth win when they face the NU Lady Bulldogs on Saturday, March 16.