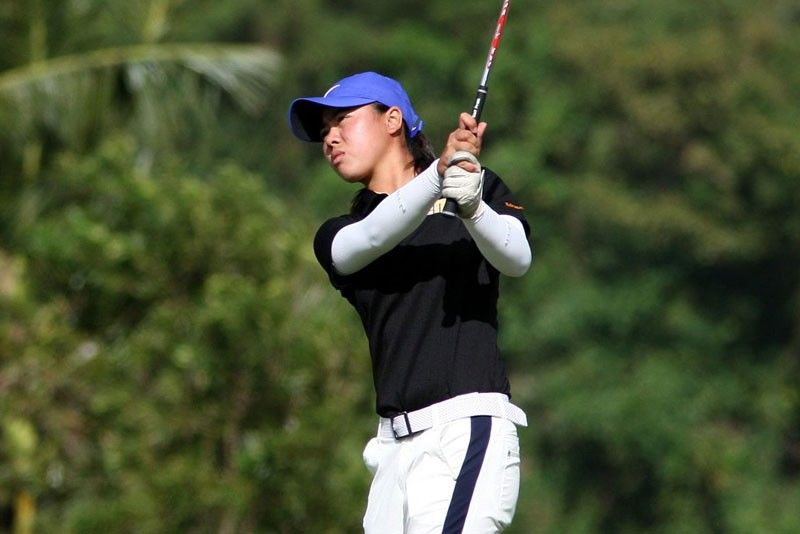 Saso eyes big start as Philippine Ladies Open reels off
MANILA, Philippines — Yuka Saso hopes to cash in on good form and an early start as she kicks off her drive for a second straight championship in the Champion Philippine Ladies Amateur Open, confident but wary of her chances against a field teeming with talent at the Manila Golf and Country Club in Forbes Park.
The Asian Games gold medalist shot a two-under card in yesterday's practice round which she expects to better after drawing an early start at 7:30 a.m. on No. 1 with Nanako Inagaki of Japan, Gia Feliciano of the US and Thai Yosita Khawnuna.
Emphasis will be on shotmaking and putting with Saso tipped to lead the assault on the well-kept layout making its return as host of the country's premier championship which drew a cast of 94 players, including 31 from Taiwan, six each from Singapore and the US, four from Korea, three each from Australia and Thailand and two from Japan.
"The greens are tough and I think it will all boil down to putting," said Saso, who spent the rest of yesterday's practice day polishing her stroke in a bid to contend again.