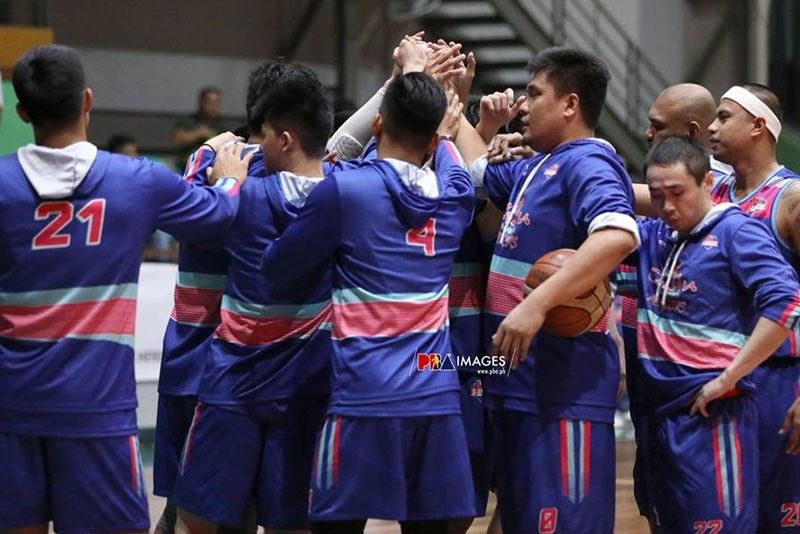 Revellers, Scratchers clash in grudge match
MANILA, Philippines — Che'Lu Bar and Grill eyes to crowd the second spot even as Go for Gold shoots for its first back-to-back wins in their bracket in the PBA D-League at the JCSGO Gym in Cubao today.
The Revellers strung up twin victories against the Batangas-Emilio Aguinaldo College Generals and McDavid, and are aiming to sustain their streak to join Ironcon-University of Santo Tomas and St. Clare College-Virtual Reality, both at 4-1, at second in the Aspirants' Group.
They face the Scratchers at 3 p.m. in a rematch of last year's Foundation Cup finalists following the 1 p.m. clash between struggling teams AMA Online Education and Batangas-Emilio Aguinaldo College.
Che'Lu Bar and Grill and Go for Gold are both fielding in a new-look crew.
Curiously, the Scratchers – the Foundation Cup champions – have been struggling, yet to make a winning run in an up-and-down start that put them at sixth with their 2-3 card.
Go for Gold-CSB is coming off a 102-87 triumph over Batangas-EAC but would have to check their 21.2 turnover average per game.