Sport
PLDT out to buck odds vs fancied F2 Logistics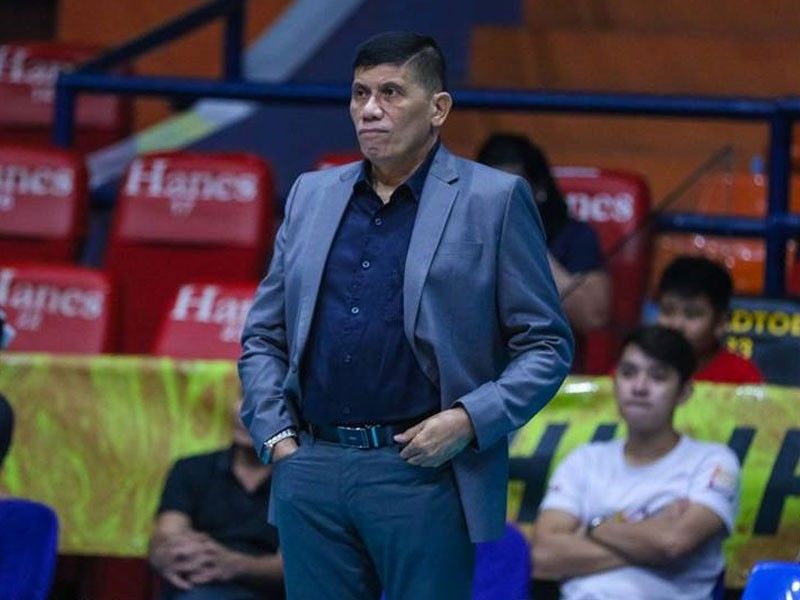 MANILA, Philippines – PLDT Home Fibr coach Roger Gorayeb said it will take heart to beat a strong team like F2 Logistics in their semifinal showdown in the Philippine Superliga Grand Prix 2019.
"We're obviously the underdogs against them," PLDT coach Roger Gorayeb on Tuesday told The STAR, referring to the Cargo Movers, who owns the league's second-best record preliminary round record (11-3) next to the Petron Blaze Spikers (14-0).
"But to beat stronger teams in this league, you got to play with a lot of heart and that's what we hope to do," he added.
Gorayeb's charges made it through after scraping past a stubborn Generika-Ayala, whom they needed to play two quarterfinal games including a nail-biting 25-15, 25-20, 24-26, 25-27, 15-12 victory Sunday at the Filoil Flying V Centre in San Juan City to advance to the semis.
F2, for its part, likewise needed a couple of games to turn back Foton, whom it eliminated, 25-22, 25-27, 25-21, 25-19, last week.
They start their best-of-three series on Tuesday with the winner advancing to the finals —another best-of-three affair — against the winner between Petron and Cignal.
F2 won its first outing against PLDT in a one-sided 25-20, 25-21, 25-19 win on March 9 before the latter got back at the former with a vengeful 25-20, 23-25, 25-21, 25-18 triumph exactly a week later to even it up.
And Gorayeb said that's the kind of game they need to play to have a chance against F2.
"We gave ourselves a chance in that win because we followed our game plan and we didn't let them intimidate us," said Gorayeb. "Now if we can just do the same things we did in that game and more, we'll have a strong chance to surprise them again."
PLDT is expected to rely anew on the power-hitting import duo of Grace Lazard and Kendra Dahlke, who came through with the clutch hits to help their team survive Generika.
Dhalke exploded with 37 points including 33 on kills and PLDT should continue to rely on her against F2 Logistics.
"We are blessed with talented and team-oriented imports, they're our heart and soul," said Gorayeb.
For now, Gorayeb and the Power Hitters took an out-of-town trip to take some of the pressure off the players.
"We need to rest a bit and get back to practice on Saturday to relieve the players, especially the younger ones, of the playoff pressure," said Gorayeb.