Sport
Phoenix bent to rise, stay alive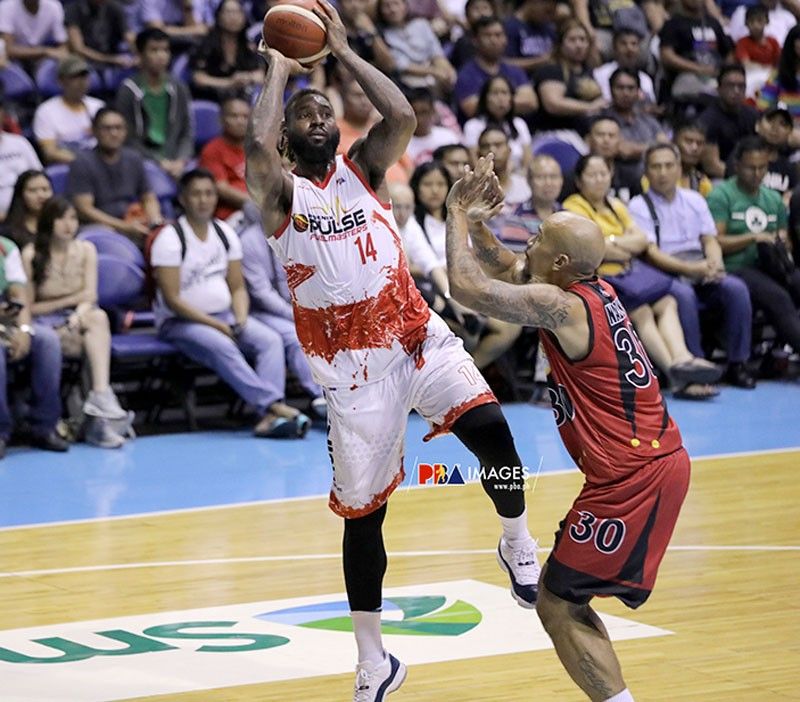 MANILA, Philippines — Embattled Phoenix Pulse seeks to rise above adversity and stay in the hunt for a quarterfinal spot today as it tangles with ousted NLEX in a crucial PBA Commissioner's Cup elims tiff at the Cuneta Astrodome.
The Fuel Masters dropped their last two assignments, with import Richard Howell hurting his knee along the way, to slide down to joint eighth at 4-6 but they could boost their playoffs quest with their fifth victory in the 4:30 p.m. encounter with the exiting Road Warriors (2-8).
"We still have a chance, we just have to take care of business against NLEX," said Phoenix coach Louie Alas, whose team guns for the make-or-break W with Howell not 100 percent.
Howell injured his right knee in the Fuel Masters' 108-128 blowout loss to SMB and saw action for only 28 minutes, finishing with a team-high 15 points and 14 rebounds. Tests showed nothing serious, to Phoenix's relief.
"He'll play. He has bone spurs on his knee but playable," said Alas.
Out of it with only two victories to show, the Road Warriors and Olu Ashaolu want to build momentum as they look forward to the next conference already.
Meanwhile, pressure-free NorthPort (8-2) battles quarters-chasing Meralco (3-6), using the 7 p.m. duel to prime up for the playoffs, where it's guaranteed of a Top 2 seeding and twice-to-beat advantage.
"We'll prepare for this game the way we regularly do. We'll be ready; if we win this one, well and good, if we lose, it's still okay. What's really important is our preparation for the coming playoffs," Batang Pier coach Pido Jarencio said.
Jarencio said they decided to sit out Sean Anthony to give him more time to recover from the ankle issue that forced him out of their last game as they plan ahead for the quarters. "He'll be good to go in the playoffs."
The Bolts are in the midst of a four-game skid but could still salvage the situation and get a shot if they beat NorthPort tonight and San Miguel on Wednesday.