Sport
Philippines obstacle sports bares SEAG lineup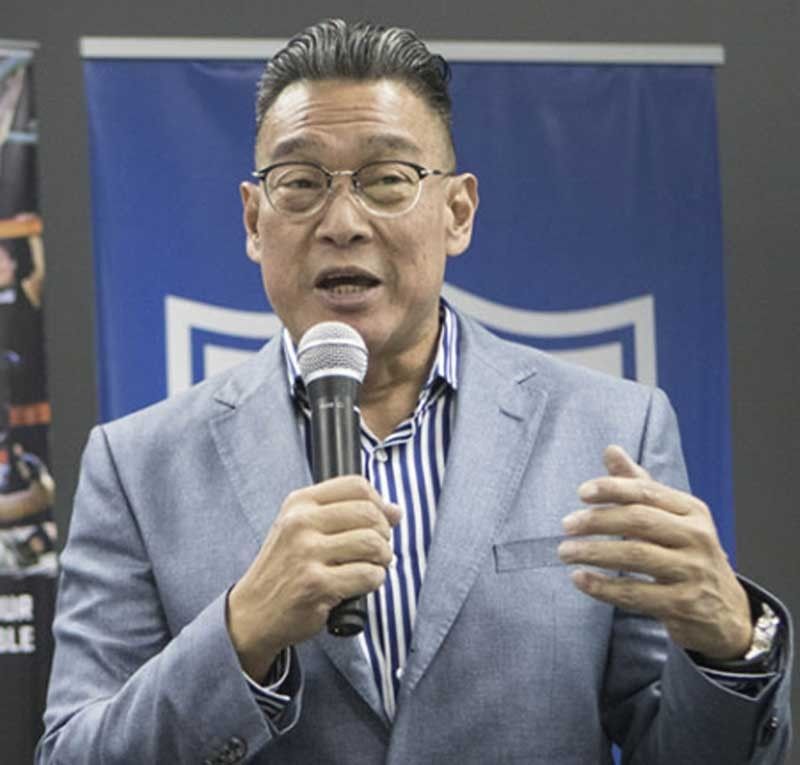 MANILA, Philippines — The Pilipinas Obstacle Sports Federation (POSF) has finalized the 16-strong lineup that will see action in the 30th Southeast Asian Games from Nov. 30 to Dec. 11.
Atty. Alberto Agra, POSF president, yesterday bared the names of the Philippine obstacle sports athletes that will try to win all six gold medals to be disputed in the SEA Games.
They are Kevin Pascua, Mark Rodelas, Sherwin Managil, Mervin Guarte, Jeffrey Reginio, Nathaniel Sanchez, Monolito Divina and Kyle Antolin in the men's side, and Rochelle Suarez, Milky Mae Tejares, Sandi Abahan, Glorien Merisco, Kaizen Dela Serna, Deanne Moncada, Klymille Rodriguez and Diana Buhler in the female side.
The six gold medals to be disputed in the sport that is making its first appearance in the SEA Games will come in the men's and women's individual 5 km x 20 obstacles, men's and women's 100m x 10 obstacles, and the 400m x 12 obstacles team assist and team relay.
The POSF is finalizing the venue for the SEA Games, which most likely will be the famed Sunken Garden in the vast University of the Philippines campus.
For the meantime, the team will spend the next three months training at the world-class Pretty Huge Obstacles at SM Aura. They will train six days a week except Sundays, and one full week for the next three months they will be quartered under one roof.
"That's one full week for every month until the SEA Games," said Moncada, who appeared in yesterday's PSA Forum at Amelie Hotel in Manila along with teammate Glorien Merisco, coach Edward Obiena and Judith Staples of team sponor Luminox.
Other coaches are Raven Quan (supervising), Mark Parilla (obstacles), Ken Tan (strength and conditioning), Saul Sibayan (running) and Anj Borras (physiotherapy).
"We are doing everything in training. The aim is to win all six gold medals in the SEA Games," said Merisco in the forum presented by San Miguel Corp., Braska Restaurant, Amelie Hotel and Pagcor.