Sport
Philippines harvests 23 golds in most productive SEA Games day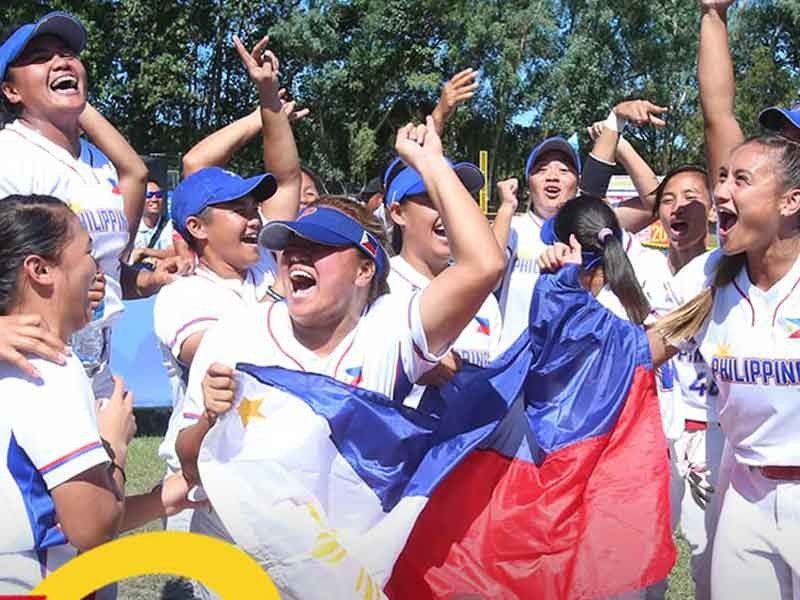 MANILA, Philippines – On a day when the gold medals were dangled like carrots — all 91 of them — Team Philippines collared a campaign-best 23, including eight late in the night, and moved three days away from crowning itself the new Southeast Asian Games champion.
Despite setbacks in shooting, men's softball, rowing, cycling, karatedo, traditional boat race, waterski and wakeboarding, billiards, ice hockey and chess, the resilient Filipino athletes struck back in rowing, women's softball, baseball, waterski and wakeboard, soft tennis, rugby, skateboading and golf, posted a heroic win in surfing, then rammed down the opposition in muay thai to highlight another prolific showing in Day 8 that surpassed its previous best output of 22 in the first day of the 30th edition of the biennial meet.
Thanks to the foursome of Eric Cray, Kristina Knott, Anfernee Lopena and Eloiza Luzon, who capped the big day with a big win in 4x100m mixed relay gold at the New Clark City Stadium in Capas, Tarlac late in the evening.
The Philippines squad outwitted the rest of its rivals to win the gold in 41.67 seconds, beating Thailand (41.99) and Malaysia (42.40) on a well thought out plan to field in Luzon as starter and Cray as anchor with the latter redeeming himself from a false start that disqualified him in the men's 100m dash earlier by chasing and storming past a Thai lady finisher at the finish.
That hiked Team Philippines' medal haul to 112-81-88 (gold-silver-bronze) as the hosts stayed way ahead of the pack in the battle for the overall crown with Indonesia still a distant second with a 65-61-77 mark and Vietnam firming up its own bid for No. 2 overall with a 62-59-75 count.
After an 18-gold assault Saturday, Thailand settled for 15 for a 56-74-76 haul and remained at fourth followed by Singapore (43-33-48), Malaysia (40-39-51), Myanmar (3-16-37), Cambodia (2-4-21), Brunei (1-5-6) and Laos (0-5-17) with Timor Lester still without a medal of any color.
Team Philippine put five fighters in muay thai finals but lost the first two before Ariel Lee Lampacan fought back from a first round deficit by taking the next two to edge Thai Sakchai Chamchit by the slimmest of margins, 29-28, and deliver the 100th gold medal for the hosts at 4:45 p.m. at the Subic Bay Exhibition and Convention Center.