Sport
PBA gets ready for practice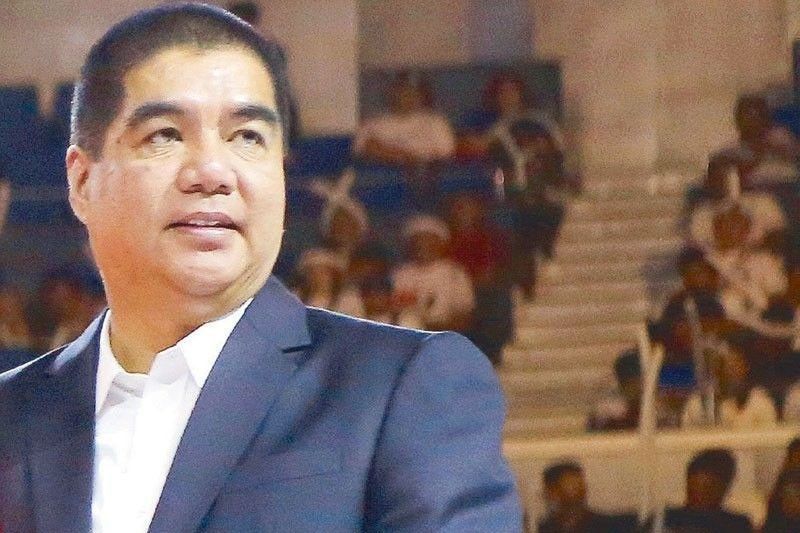 MANILA, Philippines — PBA commissioner Willie Marcial said yesterday with the Joint Administrative Order (JAO) signed to clear the way for professional basketball players to restart practice in restricted numbers under general community quarantine (GCQ), he expects teams to explore options on where to set up training camp but reminded them to lay down strict protocol measures in their requests for approval.
Teams aren't allowed to practice under modified enhanced community quarantine (MECQ), ruling out Metro Manila, Cavite, Laguna, Rizal and Bulacan at least until Aug. 18. But areas under GCQ like Batangas, Pampanga and Subic are possible sites for practice.
TNT is the first team to advise the PBA of its plan to resume training and now awaits the go-signal from Games and Amusements Board to finalize details of setting up camp. "We've written GAB for clearance and we're waiting for their formal advice," said TNT team manager Gabby Cui. "Afterwards, we can firm up the plans. If allowed, we're looking at Splendido (in Laurel, Batangas) for around two to three weeks."
GAB chairman Baham Mitra said the agency is withholding clearance because its legal department "has a comment on the limitations of inter-zonal travel as stated in the JAO." He said in the main IATF rules, there is a provision that prohibits inter-zonal travel. "We don't want any legal problems and Aug. 18 is just around the corner so maybe, best to wait," he said. "I've told legal to reply as soon as possible as TNT is waiting."
Marcial said the league has reset the swab testing of teams to Aug. 20 and 21 at the Makati Medical Center. The original schedule was testing on Aug. 6 and 7 but it was postponed when Metro Manila was placed under MECQ. Assuming Metro Manila will be restored under GCQ after Aug. 18, teams may then practice within NCR and the new schedule of swab testing is the right timing. The three teams under the San Miguel Corp. group will synch their testing with the Makati Medical Center schedule but will use corporate facilities.
Marcial reiterated the requirements for the restart of practice. "Unang-una, kailangan may clearance from the PBA and GAB," he said. "Ang practice plan dapat compliant sa PBA protocols, including hospital-standard disinfection ng practice gym, closed-circuit routing at swab testing. We also want to know if teams have their own health and safety protocols. Under GCQ, practice will be limited to four players and a trainer every session so teams must submit kung sinu-sino sila sa rotation. Bawal ang scrimmages sa GCQ at magpapadala ang PBA ng officials to check on the teams in surprise inspections pag mag-restart to practice."
Marcial said aside from TNT, NLEX has indicated it plans to restart practice but no formal notice has been submitted for approval. With the deadline of Aug. 18 coming soon, teams may likely wait if Metro Manila will be placed back under GCQ before exploring practice options outside NCR.