Sport
Pantino topples big guns in PPS Dagitab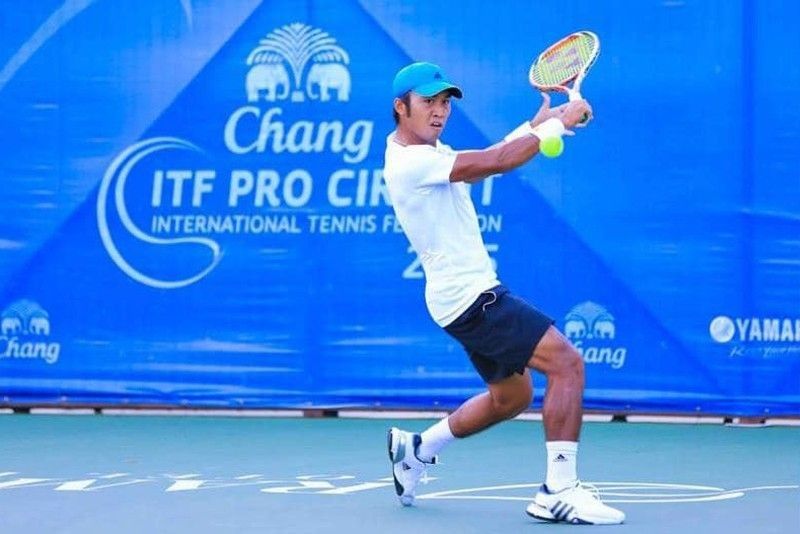 MANILA, Philippines — Arthur Pantino enhanced a promising tennis career by upending two of the country's top guns, stunning top seed Johnny Arcilla in the semis then upending No. 2 and SEA Games gold medalist Jeson Patrombon, 5-7, 7-6(3), 6-1, to clinch the PPS-PEPP Dagitab Festival Open crown at the City of Naga Tennis Courts in Cebu yesterday.
The San Carlos ace held his ground against the veteran Arcilla and pulled off a surprise 6-3, 6-4 victory then kept his poise against Patrombon, winning their thrilling baseline duel that saw him fight off three match points before dominating the decider.
Pantino, who scored back-to-back victories in the ITF junior circuit and swept the two-leg PHINMA juniors at the Manila Polo Club this year, pocketed the top P40,000 purse in the event put up by Palawan Pawnshop Palawan Express Pera Padala headed by president Bobby Castro and presented by Dunlop.