Sport
Noble way to markmilestone at PSC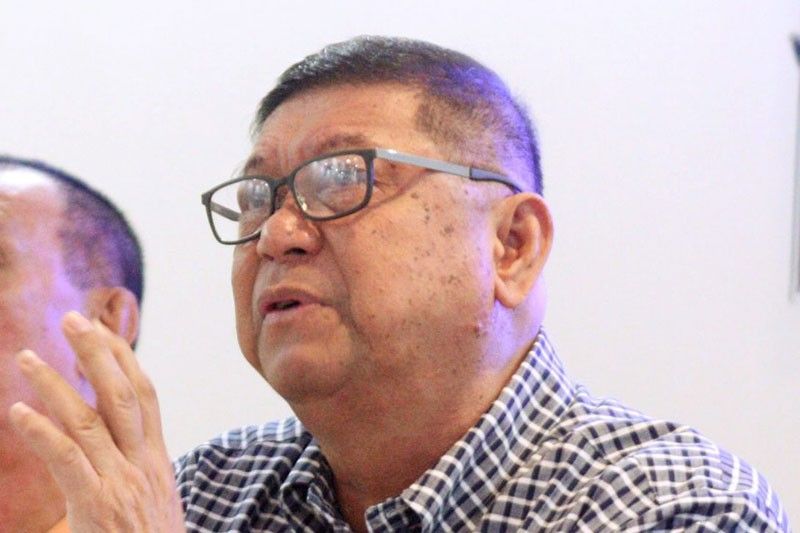 MANILA, Philippines — The Philippine Sports Commission yesterday made a meaningful celebration of its 30th founding anniversary by donating the money originally intended for a grand celebration to help relief operations for the victims of the Taal eruption.
It was the second time in as many months that the government's sports-funding agency made a sacrifice after scrapping its Christmas party last December to help the Philippine Southeast Asian Games Organizing Committee defray broadcast cost.
"It will be insensitive for us to hold grand celebrations when our countrymen near Taal are suffering," said PSC chairman William "Butch" Ramirez during a simple gathering at the Rizal Memorial Coliseum.
Unlike in the past, there were no buffets nor food nor games but Ramirez, commissioners Ramon Fernandez, Arnold Agustin, Celia Kiram and Charles Maxey and the rest of the PSC workforce were content enough to celebrate the important event the simplest way possible – with a mass.
"I would like to congratulate the board and everyone for your sacrifice not just in the SEAG but also in our celebration," said the PSC chair.
Ramirez also talked about helping the country win a very first Olympic gold in Tokyo this July and strengthening further the country's grassroots development program.
"Our hope, with the help of everyone, is the Olympic gold medal will come in Tokyo this year," said Ramirez. "If not, we will need to continue to work harder in improving our grassroots program which we have already established in our first three years.
"And maybe, with the program in place, we can also win medals and maybe the gold medal in the next Olympics in Paris and Los Angeles," he added.