Sport
New timeline for Para Games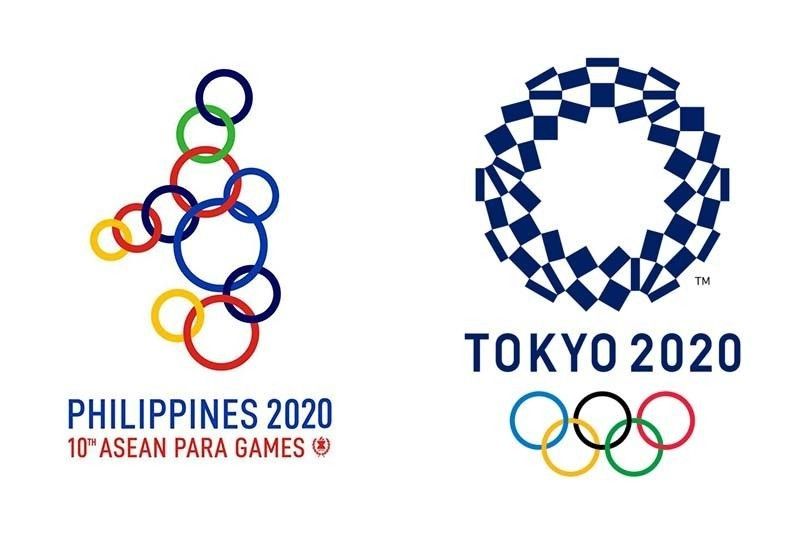 MANILA, Philippines — It's not sure if the thrice-postponed 10th ASEAN Para Games will precede or succeed the Tokyo Olympics as Philippine Paralympic Committee president Mike Barredo couldn't confirm if the Summer Games will even push through as scheduled on July 4-Aug. 9.
While the presumption is the Olympics will go on, the IOC continues to monitor the world coronavirus situation on a day-to-day basis. "The IOC remains fully committed to the Olympic Games Tokyo 2020 and with more than four months to go before the Games, there is no need for any drastic decisions at this stage and any speculation at this moment would be counter-productive," the IOC said. "To date, 57 percent of the athletes are already qualified for the Games. For the remaining 43 percent of places, the IOC will work out with the IFs (International Federations) to make any necessary and practical adaptations to their respective qualification systems for Tokyo 2020."
Barredo said the staging of the Tokyo Paralympics is contingent on the Olympics. "It will depend on the Olympics pushing through, I presume," he said. "No final number of our Filipino para athletes yet." The Tokyo Paralympics are set on Aug. 25-Sept. 6. Barredo said he hopes to qualify at least six Filipinos to the Paralympics. So far, swimmer Ernie Gawilan and table tennis player Josephine Medina are in the lineup.
The ASEAN Para Games were originally slated on Jan. 18-24 or a month after the recent Southeast Asian Games. Then, the schedule was moved to March 20-28. The latest advice is the Para Games will be held on Oct. 3-9.
Barredo presided in a two-hour emergency video conference of the ASEAN Para Sports Federation (APSF) Board of Governors last Monday and it was decided to reset the Para Games to October "due to the worsening COVID-19 pandemic which has now affected all Southeast Asian member countries." Representatives from Cambodia, Indonesia, Laos, Malaysia, Philippines, Singapore, Thailand and Vietnam participated in the conference. Myanmar and Brunei were not present.
The Board will reconvene in July to assess the situation before confirming the new dates. "This is to adhere to the regulation that the host notifies APSF at least 60 days before the commencement of the Games to allow time for the APSF Coordination Committee to inspect Games facilities and the host's readiness," said APSF Board of Governors secretary Major Gen. Osoth Bhavilai in a media statement from APSF's headquarters in Bangkok.
Barredo said Philippines' Para Games chef de mission Kiko Diaz is now working out arrangements to send the para athletes home. The Philippines plans to deploy 270 to 300 athletes to compete in the next ASEAN Para Games which will feature 16 sports and more than 400 events. "Arrangements are being made to allow and support athletes to go back home or provinces in light of community quarantine," said Barredo. "We will need to prepare a new timeline and work strategy leading to Oct. 3. These are difficult times."