Sport
New-look Blaze Spikers upbeat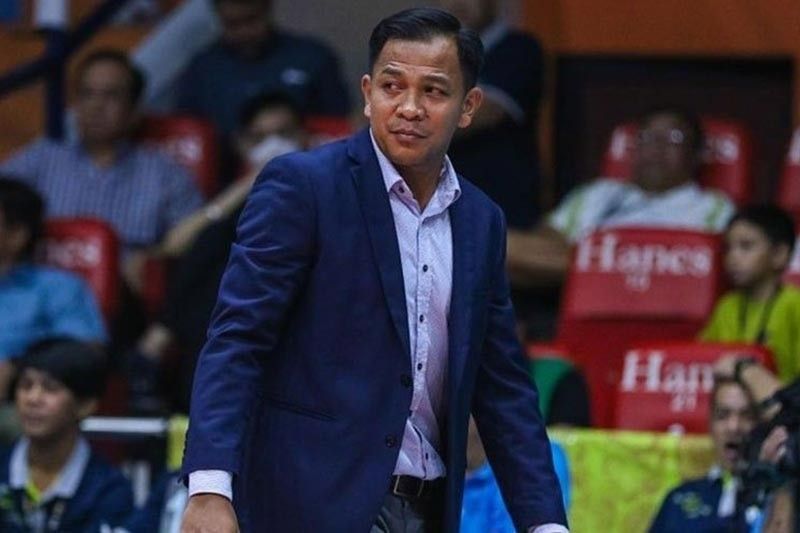 MANILA, Philippines — Petron may have taken a major blow in the off-season but that won't take the fight out of the determined squad looking to defend its title in the upcoming Philippine Superliga Grand Prix.
Aside from parting ways with long-time coach Shaq delos Santos, the Blaze Spikers also lost key pieces in Mika Reyes, Rhea Dimaculangan, Sisi Rondina, Bernadeth Pons, Chloe Cortez and Denden Lazaro.
Reyes, Dimaculangan, Cortez and Lazaro transferred to different clubs while Rondina and Pons decided to skip indoor play this year to focus on beach volleyball.
Still, returning import Katherine Bell and veteran mentor Emil Lontoc remain upbeat on their chances, saying that the road to the top still goes through the defending champions.
"Everyone's coming after us but we're ready to go. While everyone's gonna be a big challenge, I think our biggest challenge will be ourselves," said Bell who teamed up with Stephanie Niemer in helping Petron win the title last year.
Save from holdovers Aiza Maizo-Pontillas, Rem Palma and Ces Molina, new players will comprise the Blaze Spikers team this year, making them a whole new different squad.
With the decorated mentor Lontoc in charge, Petron is still not to be counted out especially with his winning tradition and effective system in effect.