Sport
Motolite rolls past BaliPure for 2nd win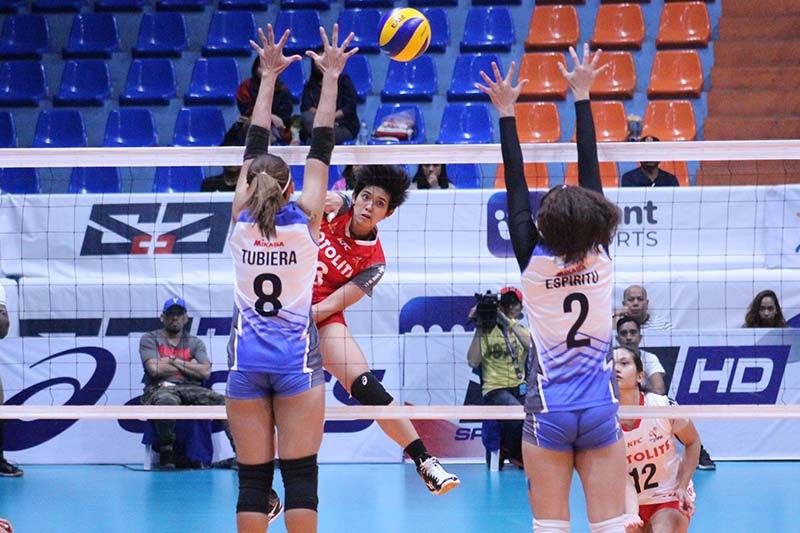 MANILA, Philippines — The Motolite squad took care of business against the BaliPure Water Defenders in straight sets, 25-9, 25-20, 25-19 in the Premier Volleyball League Open Conference at The Arena in San Juan on Sunday.
Led by the offense of Isa Molde and Myla Pablo, Motolite was able to make easy work of the Water Defenders.
Pablo and Tots Carlos connived in the opening set for a 25-9 demolition.
While BaliPure showed tougher mettle in the second set and tied it late in the second at 17-all, an 8-3 scoring run by the Motolite squad stymmied any signs of a comeback.
Come the third set, the Water Defenders simply ran out of gas against their opponents.
Motolite now totes a record of 2-1, tied with the Choco Mucho Flying Titans at the third spot in the standings.
BaliPure, meanwhile, drops to 1-3.