Sport
More US collegiate offers coming Kai's way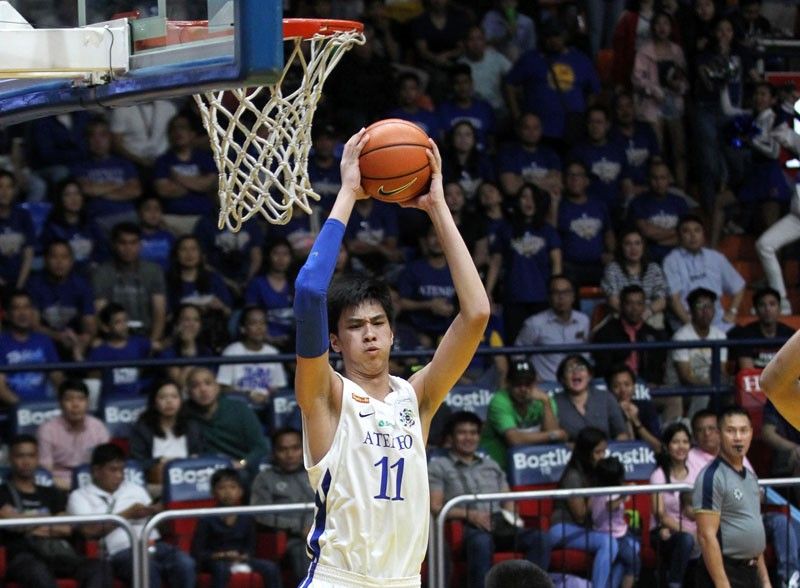 MANILA, Philippines — Sky's the limit for prodigy Kai Sotto with another US NCAA Division I school Auburn adding to the young behemoth's growing list of suitors.
Sotto just had his stop in the Alabama-based school in his US NCAA Division basketball tour.
The 7-foot-2 Filipino teen giant paid a visit to Auburn where he met head coach Bruce Pearl and alumnus Wes Flanigan.
Auburn, which came off an amazing NCAA Final Four run last season, is home to NBA legend Charles Barkley.
Last year, the 17-year-old Sotto visited Kentucky and Georgia Tech. De Paul U also made a pitch for him with head coach Dave Leitao even going to Sotto's residence in Atlanta for a personal visit.
Son of ex-PBA cager Ervin, Kai has been in the US for almost a year now since leaving the country in a bid to chase his NBA dream.
He has displayed immense improvement since then especially in physique, conditioning and skills owing to the guidance of The Skills Factory which is supervising his US training.
Even without commitment to any US NCAA Division I college yet, Sotto is already a four-star recruit and currently ranks no. 11 among the big men for the projected 2021 NBA Draft Class.
Prior to his decision to go abroad, Sotto has also received offers from top European ball clubs like Spain's Real Madrid, Estudiantes and Barcelona following impressive stints with the Gilas Pilipinas youth in multiple FIBA events.
Germany's Alba Berlin has also expressed interest on the former juniors MVP out of Ateneo High School.
Arguably the best teen in Asia today, Sotto is set for a homecoming next week to join the Mighty Sports-Philippines' training camp for the Dubai International Basketball Championship slated Jan. 23-Feb 1.