Sport
Louie Gonzales replaces Vergel Meneses as JRU coach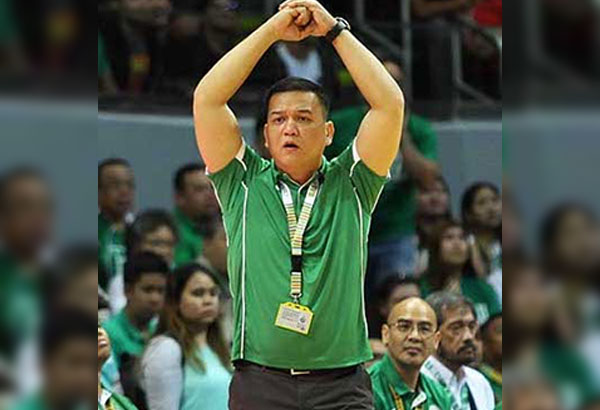 MANILA, Philippines — Jose Rizal University (JRU) has officially announced yesterday Louie Gonzales' appointment as its new men's basketball team coach, taking over Vergel Meneses.
Gonzales has actually reported for duty for JRU, which recently celebrated its 100 years since its founding, and started conducting team practices last April 1 as the Bombers gear up for the Filoil pre-season tournament next month as well as the 95th NCAA season in July.
Meneses left to run for a mayoral seat in Bulacan after posting an 84-81 (win-loss) record that helped the Bombers make it to the Final Four five teams in nine seasons.
"JRU is pleased to announce the appointment of Louie Gonzale as head coach," said JRU athletic moderator and league board representative Paul Supan in a statement.
Gonzales, who will bring in a staff composed of Eddie Laure, Eric dela Cuesta, Nixon Ramos and JRU high school coach Vic Lazaro, was formerly La Salle's mentor who succeeded multi-tilted collegiate coach Aldin Ayo when the latter left for Santo Tomas.
In La Salle, he compiled an 8-7 (win-loss) record and failed to steer the Archers to the Final Four that may have cost him his job.
Now he finds another chance to prove his worth with a JRU team out to improve on its 10th and last-placed finish a season ago.
"Coach Louie Gonzales has had over two decades of top-level coaching in the NCAA and UAAP and has been on numerous championship teams. He is widely involved in the grassroots development of basketball in the Philippines," said Supan.