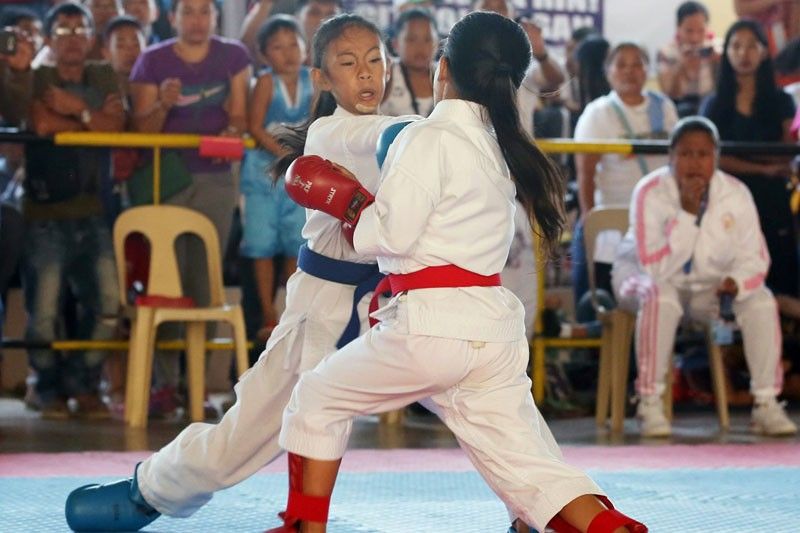 Lady Volcanoes start SEA Games buildup
The Philippine Lady Volcanoes jumpstart their extensive build-up for the Southeast Asian Games with a stint in the Borneo Sevens International Clubs Rugby Tournament from Mar. 23-24 in Sandakan, Malaysia.
The Lady Volcanoes, who are eyeing to at least match their bronze medal feat in 2015 when they play this year's SEAG on home ground, look to make the most of their foray in the competition also participated in by Hong Kong Dragons, Nagato Blues of Japan, Malaysia, Pearls Japan, Singapore HPD, Southern Districts Rebelettes of Australia, Sabah Eagles and Wipers Katrina-Labuan Rugby Association to gauge their level eight months before the biennial conclave in Clark.
After the Borneo Sevens, the Filipinas are slated to compete in Asia Rugby Women's Championships in June, and the Trophy Sevens in August before wrapping up preparations with one more foreign exposure tour in November.
"The more competition we play in, the better prepared we will be," said veteran Acee San Juan, who leads the 12-member squad selected by coach Andy Brown for the SEAG gear-up. "Our domestic competitions are improing but international exposure such as this allows our skills and abilities to be tested at the highest level."