Sport
Hopes high for local tour to resume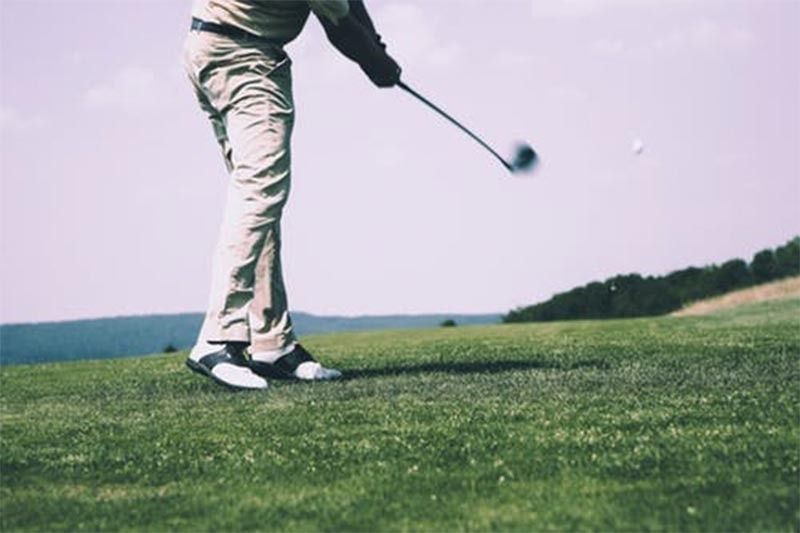 MANILA, Philippines — As quarantine restrictions eased up in regions serving as regular stops of the Philippine Golf Tour, hopes are high for the men of the tour, along with their women counterparts, to resume their hunt for fame and fortune soon.
In fact, sources from the organizing Pilipinas Golf Tournaments, Inc. said it has been in constant talks with the various golf clubs as to the feasibility of the tournaments being resumed after a 10-week hiatus from coronavirus outbreak although it would still depend on the situation of the virus in the next few weeks or months.
The PGTI cut short its Qualifying School last March at the onset of the pandemic and has put on hold its first three events for PGT's 11th season simultaneous with the eighth Ladies PGT, including the Summit Point Challenge, the Delimondo National Pro-Am and the Royal Northwood Challenge, leaving the pros without a source of income the last two-and-a-half months.
But with the Inter-Agency Task Force (IATF) downgrading the lockdown status in the National Capital Region and other areas from modified enhanced community quarantine (MECQ) to general CQ after May 31, the sport is expected to go into full swing beginning Monday.
Holding pro tournaments, however, would entail stricter measures although some have earlier vouched that it can be done in line with the government's health and safety protocols.
Cavite and Batangas, also home to a number of top championship courses, resumed operations as early as two weeks ago under the "new normal" setup as provided for in IATF's guidelines through the recommendation of the National Golf Association of the Philippines.
, the governing body of the sport in the country.
While the resumption of the local tour loomed large, the PGT Asia, which features international players, also cancelled two spillover tournaments in 2019 and is deemed to call off its fourth season due to travel restrictions.
Meanwhile, Pradera Verde in Lubao, Pampanga, which hosted the last PGT Asia event in January, will reopen on Tuesday with general manager Joey Seran urging the players to make early reservations through their Facebook page or at [email protected]
After firming up its guidelines in accordance to the safety protocols from the LGU (local government unit) and IATF, the Manila Southwoods Golf and Country Club in Carmona, Cavite will resume operations on Monday while Sta. Elena Golf Club in Laguna also braces for its reopening.
Meantime, while most clubs have eased up on age requirements, the Palos Verdes GCC in Cagayan de Oro announced that juniors and the golfing elders are barred from playing under the LGU guidelines.