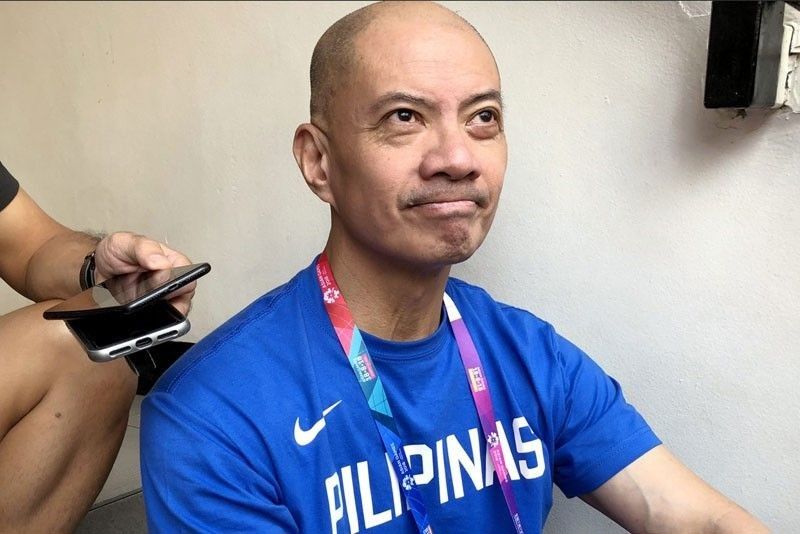 Guiao sees must-win vs Iran
MANILA, Philippines — Coach Yeng Guiao is tweaking his lineup for their next game against Iran tomorrow, and he's hopeful they can salvage their final home game and fight on for a spot in the FIBA World Cup in China next year.
"I'm not giving up on our chances," said Guiao despite their sorry 88-92 loss to Kazakhstan Friday night.
"There's more pressure on us now to win against Iran, so we need to beat them on Monday. That's just part of the process that we have to undertake," Guiao also said, hoping they can make a turnaround from the Kazakhstan defeat with a lineup that will now feature Christian Standhardinger, Jayson Castro and Troy Rosario.
Standhardinger is to take over from Stanley Pringle as naturalized player. Castro and Rosario, meanwhile, are now free to rejoin Gilas, having served their three-game FIBA suspension.
With Pringle out, Castro, a two-time FIBA Asian Best Guard awardee, is to take over at the point guard spot.
"Even if Stanley is not able to play, if Jayson is there, I think there's still enough presence in the point guard that Jayson can provide us to be able to play a good game on Monday," said Guiao.
On Standhardinger, the Philippines would have the active presence of a frontline player that Guiao missed on his frontline rotation against Kazakhstan.
"We will lose Stanley's scoring, his aggressiveness, his leadership at the point guard position, but we will gain Christian's quickness and active plays which we lacked with our bigs (against the Kazakhs)," said Guiao.
With the loss, Gilas dropped to joint third with Japan at 5-4 when the Nationals could have instead tied Iran at second at 6-3.
The Aussies mauled the Iranians, 76-47, in Melbourne while the Japanese trounced the Qataris, 85-47, over in Tokyo.
While Australia already secured a berth in the World Cup, Iran, the Philippines, Japan and Kazakhstan were left in a wide-open battle for the two remaining berths from Group F.