Sport
Guiao raves about Perez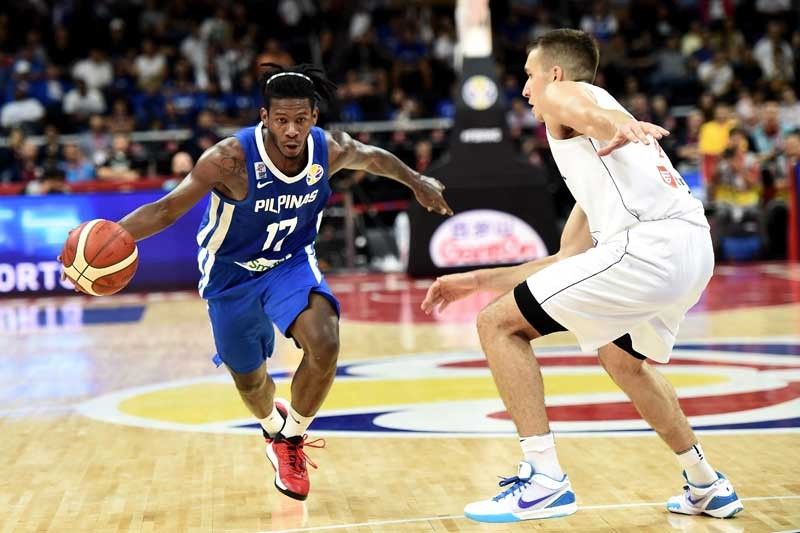 FOSHAN – Gilas Pilipinas coach Yeng Guiao raves about the performance of the team's unlikely most dependable player – rookie CJ Perez.
The greenhorn from Columbian Dyip, for the third straight game, was a pillar of strength for a Gilas side wanting in positive vibes in the FIBA World Cup.
Perez delivered 17 markers, seven rebounds and three assists as Gilas tried but fell short against Angola.
"He's incredible. CJ played like a true veteran; actually played better than some of the veterans," said Guiao of the former Lyceum star.
"He made rookie mistakes, and I'm telling him one time he held the ball too long and he was kinda hesitant at that point so I guess we could charge that to inexperience," added Guiao. " But overall, he played a good series here and we haven't seen his full potential yet. We'll see more of CJ Perez."
"I just want to do the right things at the same time give my effort every game," said Perez.