Sport
Gilas falls to Congo for first loss in tuneups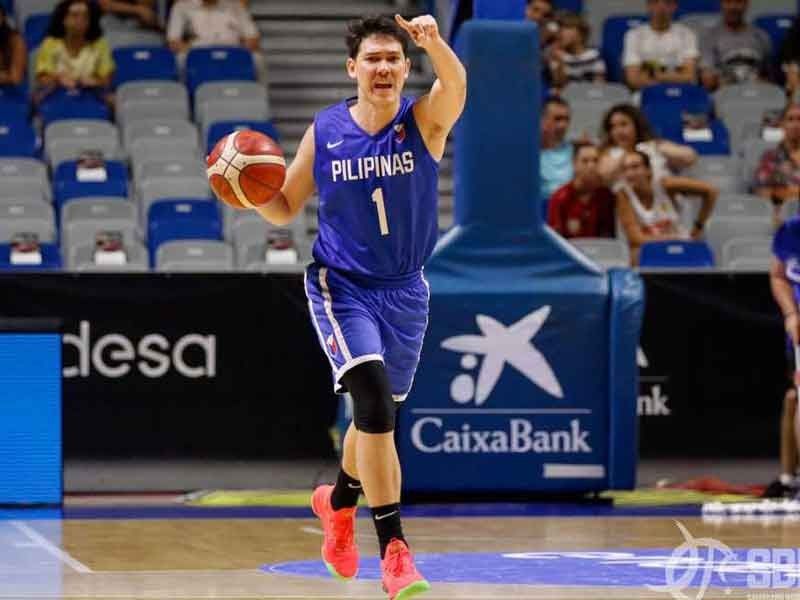 MANILA, Philippines – Gilas Pilipinas could not repeat over Congo and suffered their first defeat in Spain, 71-82, in the Torneo de Malaga on Friday (Saturday, Manila time).
Robert Bolick racked up 21 points for Gilas but couldn't tow the Nationals past their opponents.
The loss killed Gilas' chance of facing an NBA player-led Spain squad in the pocket tournament.
Andray Blatche finished with 15 points in the losing effort.
Gilas now totes a 2-1 record in their Spain training camp. The squad will again play Ivory Coast on Saturday (Sunday, Manila time) for a chance to finish their camp on a high note.