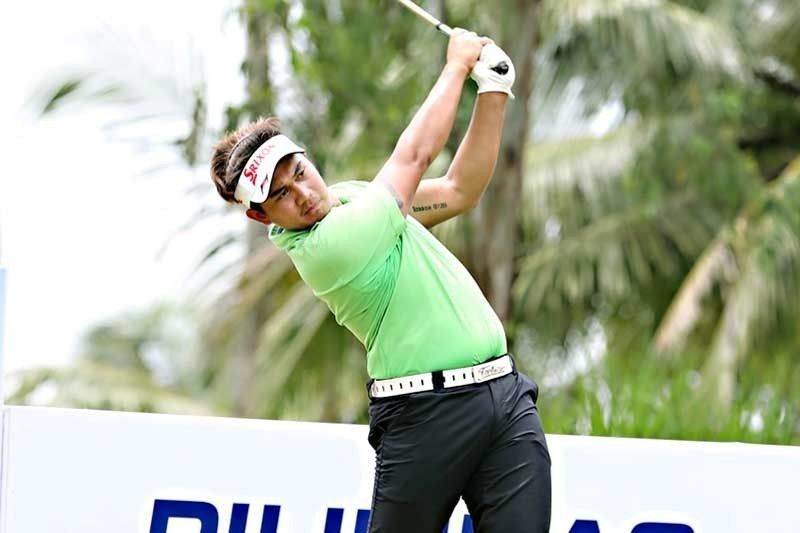 Fiery duel up as PGTA Luisita unwraps
MANILA, Philippines — It will be a question of momentum or redemption as the local top guns face off with a host of foreign aces in the $100,000 ICTSI Luisita Championship which gets under way today at the Luisita Golf and Country Club in Tarlac.
Clyde Mondilla hopes to bring his winning act to the very course where he broke what had appeared to be a winless Philippine Golf Tour season last year, armed with a confidence boosted by a breakthrough victory in the Solaire Philippine Open two weeks ago.
Hobbled by injury woes majority of the 2018 season, the soft-spoken Del Monte ace saved his best for last and ruled the ICTSI Luisita Invitational last October then came back strong from a missed cut stint at PGT Asia Riviera with a thrilling victory in the Open at The Country Club.
That makes Mondilla the marked player in the 72-hole championship, along with other locals who have dominated the last five legs of the just concluded 2018 PGT Asia season, including James Ryan Lam (CAT Open), Joenard Rates (Summit Point), Jhonnel Ababa (Pradera Verde) and Juvic Pagunsan (Riviera).
"I'm confident and ready for back-to-back. I really prepared well this week but with a different approach since Luisita is tight and long. You have to hit the fairways to get a good shot at the greens and birdies," said Mondilla, who also took notice of the depth of the field, particularly the foreign bets.
The foreign bidders from at least 18 nations are also coming into the event upbeat of their chances.